Train Your Staff with our easy-to-use Group Admin Program and Subscription Services.
H&H Child Care Training offers the Group Admin, a feature in which clients can purchase clock hours at a flat price and then assign classes to staff members.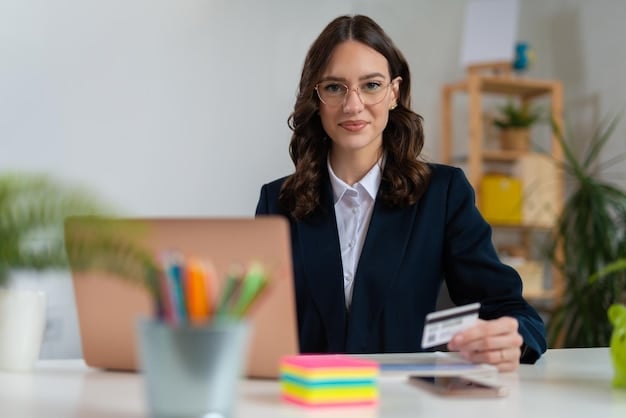 H&H's Group Admin Program Perks
Record-keeping tools to manage continuing education requirements for staffing to adhere to licensing regulations.

Proof of Learning - NO

pushing play and walking away.

Tracking Progress - Group Administrators can see their staff's progress in assigned courses as well as test scores.

Purchase bulk hours with discounted

Subscription Servies

Refunded hours if staff leave and do not finish courses

Add or remove staff as needed.

Assign training to individuals or the entire team.

Print administrator copies of certificates.



With our Group Admin Program, Administrators can purchase training hours at discounted rates through Subscription Services.
H&H's Subscriptions Services Perks
Our tiered subscription service will allow customers to purchase trainings at a low one-time cost.
Our subscriptions are divided into three tiers, all purchasable through a flat fee. Subscription packages are as follows:
Basic

CDA Plus

Instructor-Led

Unlimited online training, plus all CDA online training courses, AND one Virtual Class each month led by a trained Educational Specialist.
250+ Course Hours Available for Your Staff
All of our training courses are developed by highly educated Early Childhood Professionals. Course content is based on developmentally appropriate practices using research-based knowledge. Courses are on a variety Early Childhood Education topics such as:
Child Growth and Development

Curriculum and Learning Environments

Diversity and Equity

Family and Community Partnerships

Healthy, Safety, and Nutrition

Interactions and Guidance

Observation and Assessment

Professionalism and Leadership

Program Administration

Special Needs
We know how important educated staff is to the success and growth of your childcare program. This is why we are continuing to develop relevant content to keep educators abreast of best practices in early childhood education.
Want to talk to someone about Group Admin Subscription Services? Give us a call today at (833)283-2241 (2TEACH1) or 240-261-4163.
Or get started today by clicking the link below.