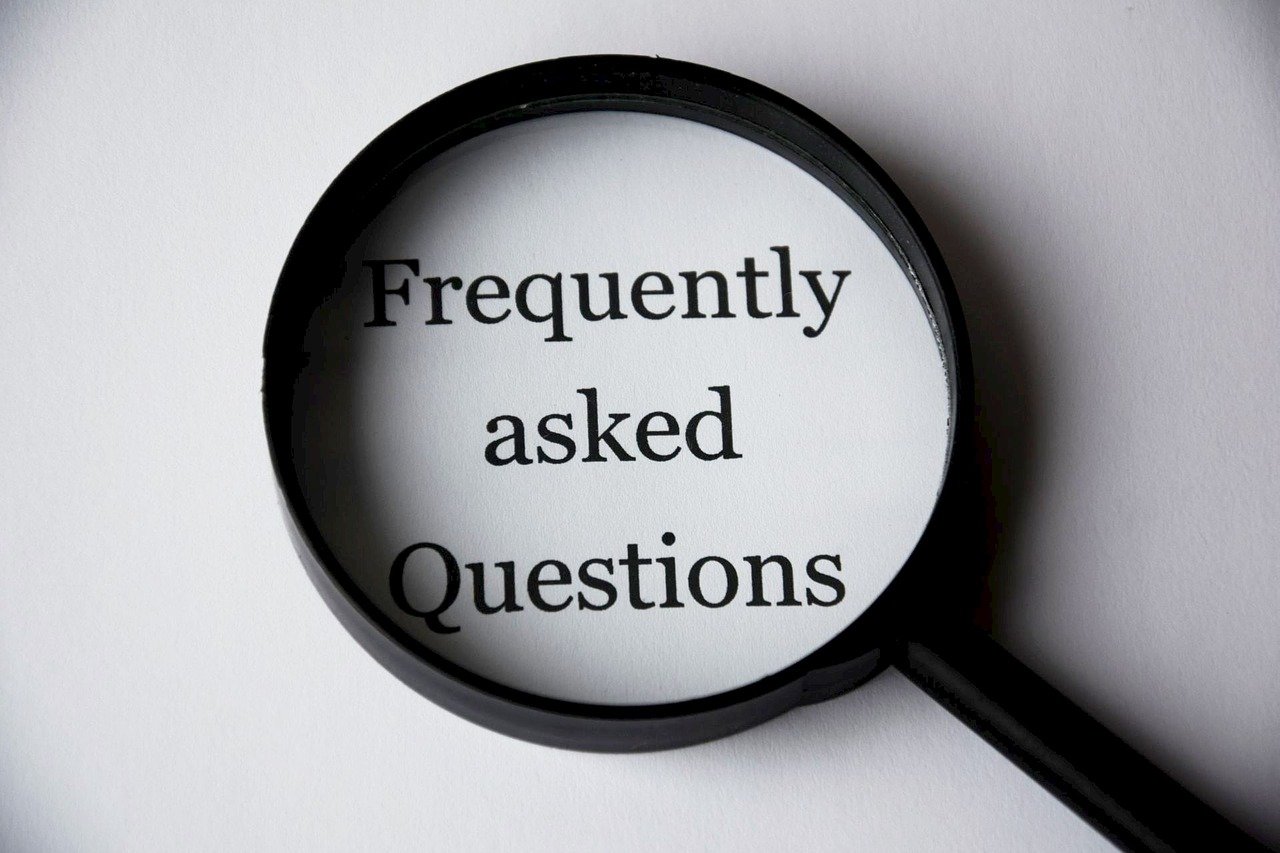 When can I start taking classes after buying a subscription?
Immediately. Select a course from the Course List and add it to your cart.
Is there a limit on how many online training I can have in my account with my subscription?
Users can have up to 3 unfinished trainings in their account at any given time.
Does my subscription renew automatically?
Yes.
Can I cancel my subscription at any time?
Yes. Please contact the office via email at info@childcareed.com or call (240)261-4163 Mondays through Fridays from 8:30 a.m. - 5:30 p.m.
Is my subscription refundable?
No. All sales are final.
Is my subscription transferrable?
No. Individual subscriptions are non-transferrable.
Are there exclusions to my subscription package?
Yes. All Maryland 45-Hour Pre-Service trainings (both online and in-person/Zoom), 6-Hour Medication Administration Training, First Aid and CPR (in-person and blended) are excluded from all subscriptions. These courses can be purchased through the Business Perks program and Discounts page when available.
Are newly-added classes included in my subscription?
Yes. Please check our website periodically for updates regarding new classes.
I have an Instructor-Led subscription at H&H. Do I have a limit to how many instructor-led trainings I can take at one time?
Yes. There is a limit of one (1) instructor-led training per month. Users can purchase additional instructor-led trainings separately.
Do I get free reprints on certificates?
Yes. H&H can reprint certificates issued within the last four years. Users must have either a CDA Plus or Instructor-Led subscription in order to use this service for free. Fees for certificate reprints are $15 each.
Can I expedite the review process for my Emergency Preparedness Plan in less than 72 hours?
Yes. Users with an Instructor-Led subscription receive expedited service within 24 hours. If a user wishes to have their Emergency Preparedness Plan reviewed in less than 24 hours, there is a charge of $15.