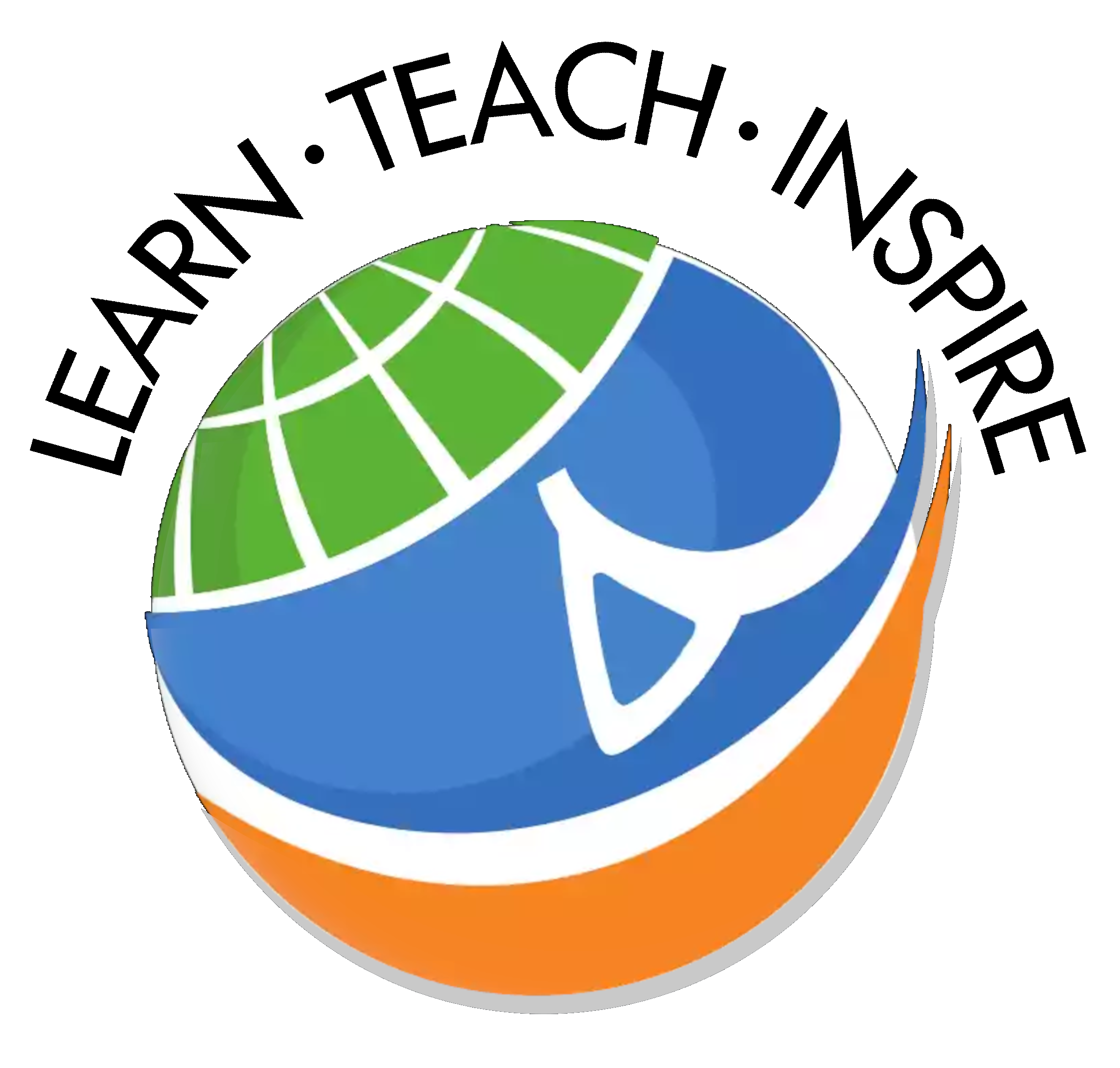 Our Purpose
ChildCareEd's mission is to provide early childhood educators with professional development training courses routed in best practices and current trends. We seek to support early childhood educators and the children and families they work with by developing high-quality courses in professionalism, child development, health, safety, nutrition, curriculum, special needs, and community.
ChildCareEd's vision is that of educators developing a deep understanding and appreciation for the complex cultural worlds in which they will care for children and families. We seek to attract and serve learners from diverse social, economic, and ethnic backgrounds, to be sensitive and responsive to their needs, and, above all, to assist all to achieve their fullest potential in their pursuit of early childhood education.
Our History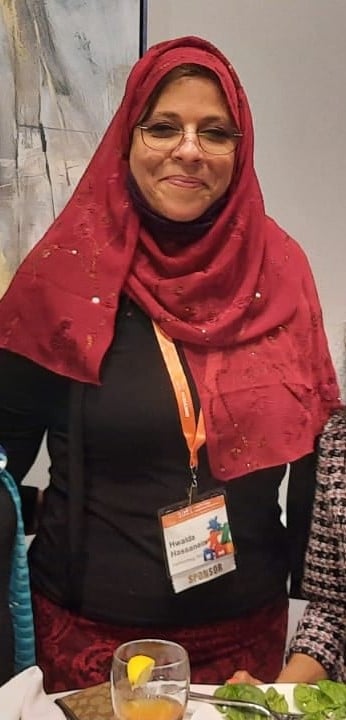 The founder of ChildCareEd started in the same spot as many other childcare providers: in the classroom. She then moved on to management before eventually opening her own center in 1999. She began ChildCareEd at H&H Child Care Training Center with the mission to support early childhood educators and leaders in becoming exceptional both inside the classroom and out. As a child of immigrant parents and knowing very well how it felt to live on a teacher's salary, she believed in offering quality training in many languages at affordable prices.
Our Strategy
ChildCareEd is an accredited IACET Provider which is accepted across the US and internationally. We offer early childhood education training courses presented on multiple training platforms including online, in-person instructor-led, and virtual instructor-led. ChildCareEd offers early childhood certification programs as well as CEUs for ongoing training requirements. Our training courses can be used to meet state and industry requirement standards.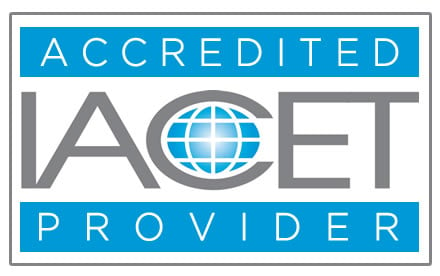 ChildCareEd constantly updates and improves its training, testing material, and delivery platforms based on provider needs. ChildCareEd strives to respond in real time, offering continuous communication with course instructors.
To support learners with various needs and from all cultures and backgrounds, ChildCareEd offers online training in over 40 different text languages, subscription services, cost-effective training, and administrator accounts.