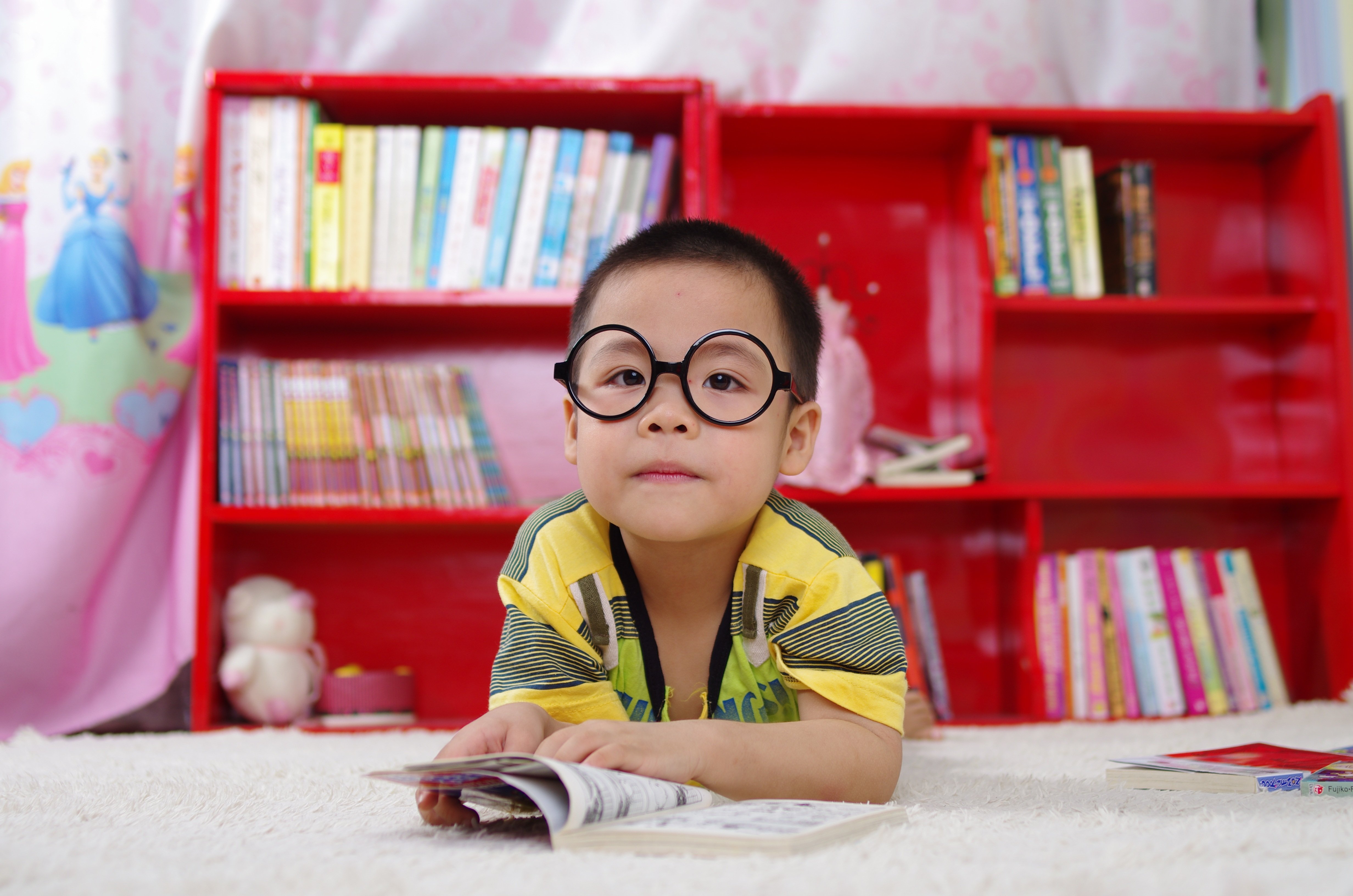 The Child Care and Development Block Grant Act 2014 requires that all states establish health and safety training requirements in 10 different topic areas for child care providers serving children receiving assistance through the Child Care and Development Fund (CCDF) program.
Topic areas include:
Prevention and control of infectious diseases (including immunization);

Reducing the risk of Sudden Infant Death Syndrome and safe sleeping practices;

Medication administration;

Preventing food and allergic reactions;

Building and physical premises safety;

Preventing and reporting Shaken Baby Syndrome and abusive head trauma;

Emergency preparedness and response planning;

Handling and storage of hazardous materials;

Transportation safety, if applicable; and

First aid and cardiopulmonary resuscitation (CPR).
Some states require additional health and safety topics such as nutrition or state-specific resources.
H&H Child care Training Center offers various training courses covering health and safety topics. Below are just a few courses available in many of the required topic areas.
Be such to check with your licensing agency to determine specific requirements for health and safety training in your area.