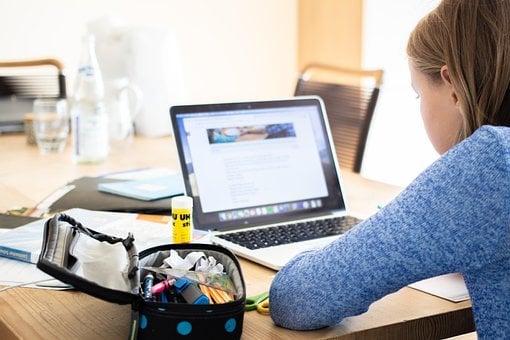 Getting a CDA helps you provide high-quality care for young children and shows that you have the knowledge and skills to work well with children, families, and coworkers. Second, many states and organizations that accredit teachers need teachers to have their CDA to work in certain positions.
Your CDA is good for three years from the date it was given to you, so it is very important that you renew your CDA Credential before it expires to keep your CDA status. If you want the Council to accept your application, it must be sent to them before the deadline.
If your CDA Credential expires, you'll have to reapply for a new one. Candidates should send in their application to renew their license at least a few days before their license expires. A candidate can send in an application to renew their license up to 6 months before it expires.
To renew your CDA, you must show documentation of having completed:
5 CEUs, or
A three (3) credit hour college course from an accredited college or university, or
45 clock hours of training in Early Childhood Education and/or Child Development.
In addition to the continued education, you must also show proof that you have a minimum of 80 hours working with your children and have a recommendation from an ECE Reviewer. Teachers must also have a valid First Aid and Infant and Child CPR Certification.
We here at H&H Child Care Training Center can help you with your CDA Renewals by offering you three different renewal options:
H & H Child Care Training Courses grant .2 CEUs or more as well as awarding state approved clock hours of 2 or more for all childcare centers, and family childcare providers in many states. Check with your licensing agency to check for any additional requirements and to see if we are approved in your home state.