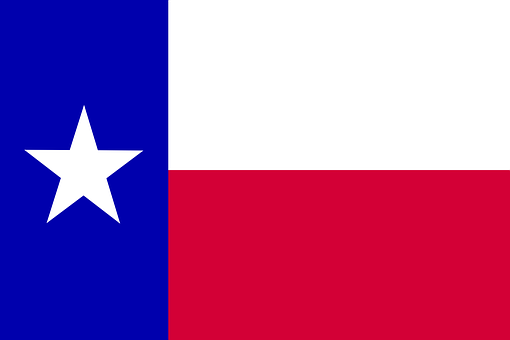 In the state of Texas, new caregivers in child-care are required to have a minimum of 8 hours of training before being given responsibility for a group of children and to be counted in the staff/child ratio, and an additional 16 hours within 90 days of employment. This adds up to the 24 Hours of Pre-Service Training required by Rule §746.1305 of the Texas Administrative Code regarding, "What must be covered in pre-service training for caregivers?" For the full text, including training requirements, see Minimum Standards for Child-Care Centers as published by the Texas Health and Human Services Commission, Child Care Regulation.
H&H Child Care Training has created this online, 24 Hour Texas Pre-Service Training course for those seeking to become caregivers in a child-care setting. This course meets the initial 24 hours of pre-service training requirements and is approved and registered with the Texas Early Childhood Professional Development System (TECPDS), Training ID 21640.
This course includes the following topics:
Developmental stages of children

Age-appropriate activities for children

Positive guidance and discipline of children

Fostering children's self-esteem

Supervision and safety practices in the care of children

Positive interaction with children

Preventing and controlling the spread of communicable diseases, including immunizations

Recognizing and preventing shaken baby syndrome and abusive head trauma

Understanding and using safe sleep practices and preventing sudden infant death syndrome

Understanding early childhood brain development
Caregivers working with infants, toddlers, or preschoolers will be able to use this course to fulfill the minimum standard requirement.
Coming soon! Texas provider bundle including Transportation Safety and Child Abuse and Neglect.

H&H is always developing new courses to assist providers in completing their training requirements.