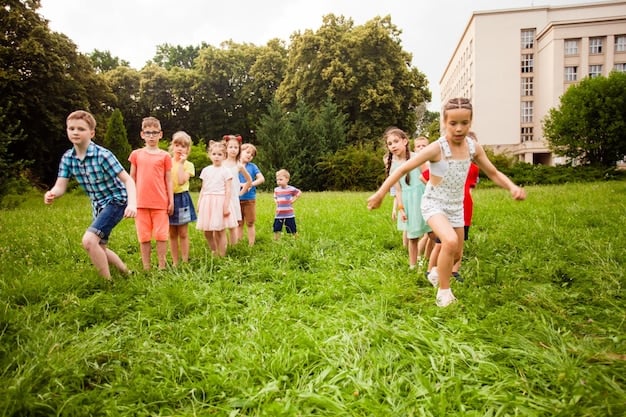 According to the Georgia Dept of Early Care and Learning, Family Child Care Learning Home (FCCLH) applicants must obtain pre-service training approved by the Department to submit a license for a FCCLH. The pre-service training must contain at least two (2) hours of training in each of these topic areas:
Early Learning Standards and Developmentally Appropriate Practices
Communication
Professional and Leadership Development
Business Management
Advocacy for the Parents, Children, and Staff in the Family Child Care Home
H&H Child Care Training Center proudly offers the FCCLH Pre-Service Course to Georgia Family Child Care Providers. This pre-licensure training course provides the basics of the day-to-day operations of running a licensed Family Child Care Home in the state of Georgia. Design your space to support children of all ages in all areas of development, develop practical communication skills to build lasting partnerships with families and the community, and develop a business plan that leads to a successful organization.
Register today to get started and be on your way to running your own Family Child Care business.
*This course meets the Georgia requirements for the 10-Hour FCCLH Pre-Service Course.*
All of H&H Child Care Training Center's courses are approved by Georgia's Bright from the Start to be used toward preservice and annual training hours. H&H is accredited by the International Association for Education and Training (IACET) and offers CEUs for all online courses.
To see a full list of classes H&H Child Care Training has approved in Georgia, please visit our website at https://www.childcareed.com or you can visit the GaPDS at www.gapds.decal.ga.gov and search under Approved Sponsor Organization for H&H Child Care Training ASO-76 to schedule your next training today!