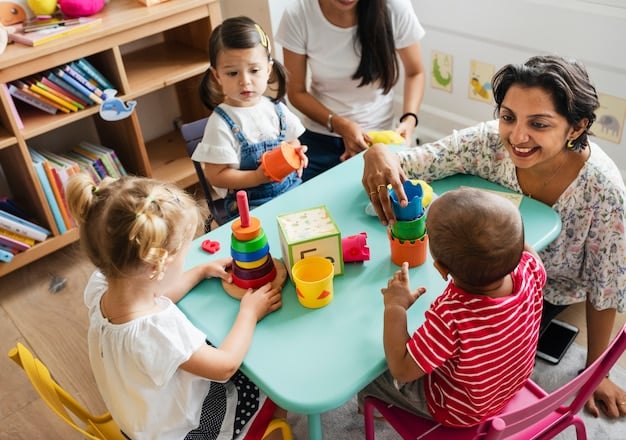 According to the Georgia Dept of Early Care and Learning, Family Child Care Learning Home (FCCLH) applicants must obtain pre-service training that has been approved by the Department in order to submit a license for a FCCLH. The pre-service training must contain at least two (2) hours of training in each of these topic areas:
Early Learning Standards and Developmentally Appropriate Practices

Communication

Professional and Leadership Development

Business Management

Advocacy for the Parents, Children, and Staff in the Family Child Care Home
H&H Child Care Training Center is proud to offer the FCCLH Pre-Service Course to Georgia Family Child Care Providers. This pre-licensure training course provides the basics of the day-to-day operations of running a licensed Family Child Care Home in the state of Georgia. Design your space to support children of all ages in all areas of development, develop effective communication skills to build lasting partnerships with families and the community, and develop a business plan that leads to a successful organization.
Register today to get started and be on your way to running your own Family Child Care business.
*This course meets the Georgia requirements for the 10 Hour FCCLH Pre-Service Course.*