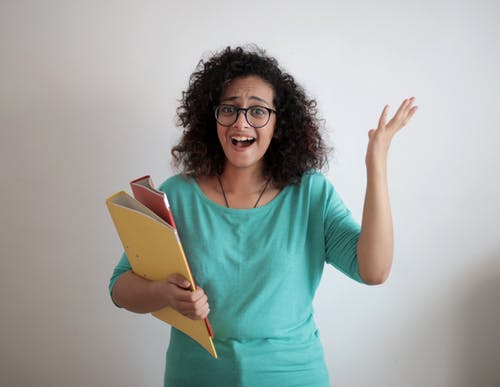 Hey Georgia!
The role of a childcare director is not an easy one. A childcare director must be a confident leader as they set the tone for the entire program. They must also be highly organized and business oriented, as there are many administrative duties involved, such as the ordering, purchasing, and approving of equipment and supplies for the facility. Directors must also know about child development as they act as the go to person for teacher and parent inquiries as well as another teacher in the classroom if extra help is needed.
The journey to become a director may seem overwhelming, however, it does not have to be. H&H Child Care Training Center has created a training geared specifically for Georgia professionals who want to pursue a career in being a Childcare Director. Our course is Bright from the Start approved and can be used towards the 40 Hour Director Training required for Standard One of the Quality Rated Online Portfolio Director Qualifications section!
What helps make our training stand out is its low cost AND flexibility! As an introductory price, we are offering the 40 Hour Director Course for $125 (or $99 if you sign up to be a VIP member)! Our self-paced online training guides you through the Georgia requirements on becoming a director, as well as research based best practices on effective leadership.
Go to the 40-Hour Director's Course (GA) page to sign up and start your Childcare Director career today!