Child care providers in the state of Texas are required to take training courses related to SIDS and safe sleep practices. H&H Child Care Training Center understands how important it is to keep up to date with safe sleep practices to prevent infant injury or death. Caregivers must always be vigilant in implementing such practices for the safety of the infants in their care. Statistics show that most infant sleep-related injury or death can be prevented through continued education and training of parents and caregivers.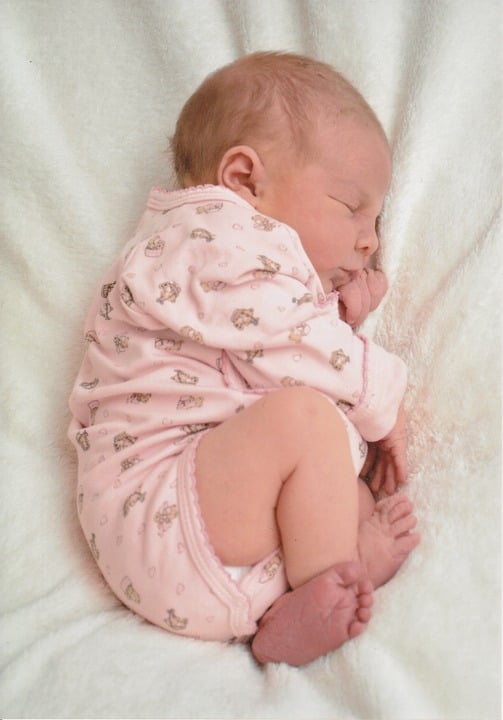 H&H Child Care Training Center is offering Safe Sleep Training to providers in Texas to fulfill this licensing requirement. In this online training course, participants will be able to:
Describe common myths and facts about safe sleep for infants and young toddlers;

Explain appropriate crib guidelines for caregivers to ensure safe sleep for infants and young toddlers; and

Give examples of strategies caregivers can use to ensure safe sleeping habits and the prevention of SIDS/SUIDS.

As H&H continues to grow, so does our selection of training courses. Each week new courses are added to help Texas providers fulfill requirements in all of the Core Competency Areas. H&H currently offers over 200 online training courses accepted in the state of Texas for annual training. Check out our website for a full list of courses available to you.