Texas child care providers, are you interested in free online training? H&H Child Care Training Center is currently offering Creating the Natural Outdoor Classroom for free! At the end of this 2-hour training, students will be able to create a more natural kind of outdoor environment that includes different colors, sounds, textures, and scents. Students will be able to identify what children might discover, learn, and experience in a natural play environment. Students will also develop a strategy for enlisting family members and staff to create a more natural outdoor learning environment. Once completed, you will receive a certificate for 2 CEU's that can be used to fulfill annual training requirements.
If you enjoy this training course, consider other online training courses with H&H!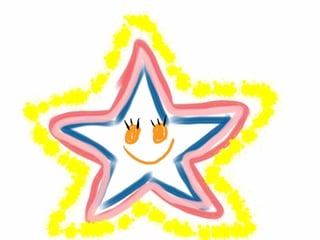 Providers in the state of Texas are required to take annual continuing education training in all of the Core Competency areas. H & H Childcare Training Center offers hundreds of online training courses with more being added each week. Trainings are offered in all Core Competency areas so there will be something to interest everyone. Browse the list of trainings and choose one that will help you grow as a teacher and support your students in the best way possible.