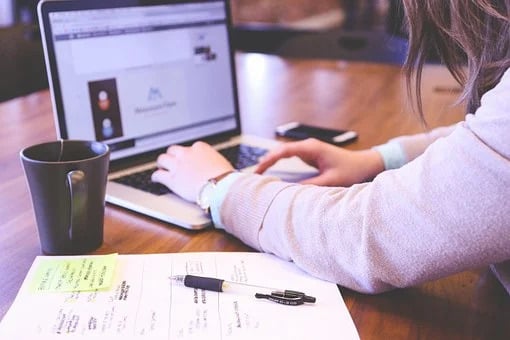 Calling all North Carolina Early Childhood Teachers! Are you looking for some more contact hour credits to meet your ongoing training requirements? We here at H&H Child Care Training Center can help!
As you know, on-going training requirements are determined based on a teacher's individual position, education level, and years of verifiable experience thus requiring you to have anywhere from 10 to 5 clock hours of ongoing training per year. According to the NCDHHS Division of Child Development and Early Education, "training may occur through various learning formats/platforms. Training hours received through face-to-face classroom instruction, pre-recorded distance learning, college coursework, Continuing Education Unit (CEU) credits, and/or real-time virtual training, can be used towards meeting on-going training; so long as the training received is recognized by the DCDEE and the training(s) received address one or more of the training topic areas identified in G.S. 110-91(11) Staff Development. On-going training received must be appropriate to the job responsibilities of the individual."
H&H Child Care Training Center is recognized by the DCDEE and we currently have courses to help meet the planning a safe, healthy learning environment, program management, and productive relationships with families requirements; with more trainings being added on a regular basis.
Currently our approved courses are:
Let's help you take the stress out of finding quality trainings and have you register today for your next class!