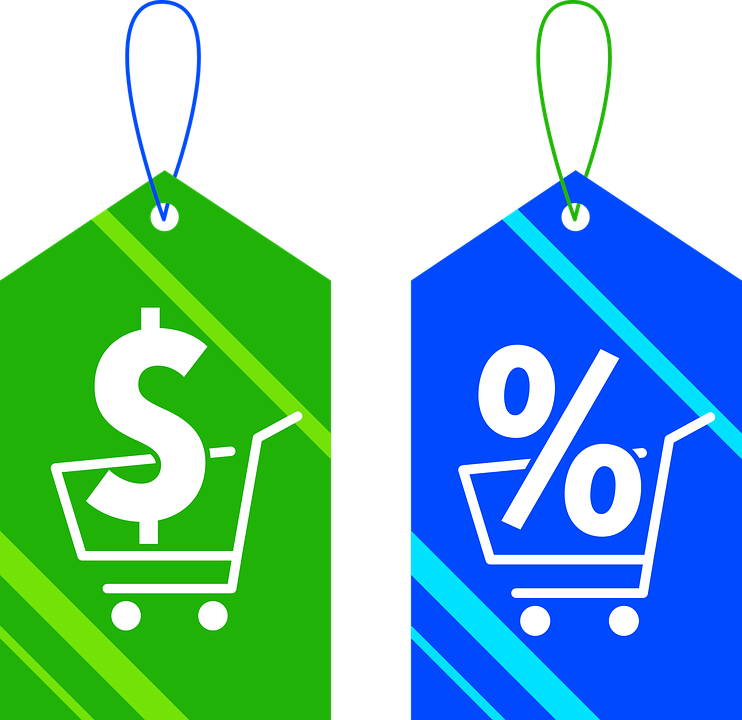 Are you looking for free accredited trainings, which count towards your continued education hours? Here are few options we provide:
Creating the Natural Outdoor Classroom is a Free Training, which can be used toware hours of both childcare centers as well as family childcare providers
When you subscribe for our VIP membership, you annually recieve a random free 2-hour training. The value of the training is more than the VIP membership, which makes it heavily discounted
Join our mailing list . From time to time we will offer highly discounted and free trainings other than what is listed here.