Early Childhood Educators in Massachusetts are required to complete annual professional development coursework. Depending on hours worked and if you are in family child care or center-based child care, you will need to complete between 5-20 hours of professional development annually in the 8 Core Competency Areas.
Are you a current provider in Massachusetts looking to complete your annual training hours? H&H Child Care Training Center has over 200 online training courses available in all of the Massachusetts Core Competency Areas. Are you interested in child growth and development courses? Look below at just a few we currently offer.
Social and Emotional Development: Infants and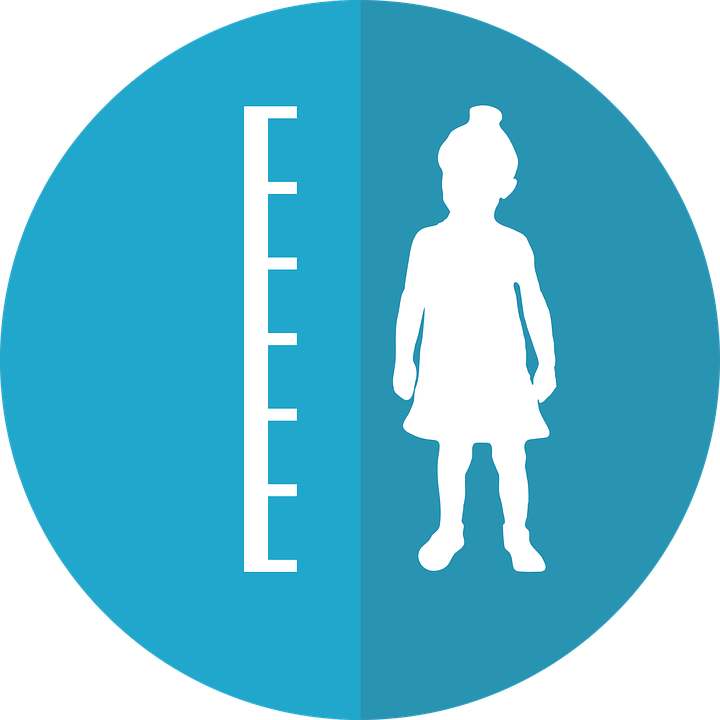 Toddlers
Learning How They Play: Child Development
Through the Ages: Child Development
These are only a small sampling of training courses H&H offers in the area of child growth and development. These courses provide caregivers the opportunity to accomplish such objectives as:
H&H Child Care Training Center is always adding new training courses so check the website often to find courses that best fit your needs.