The field of child care is an essential piece to society's ability to grow, advance, and thrive.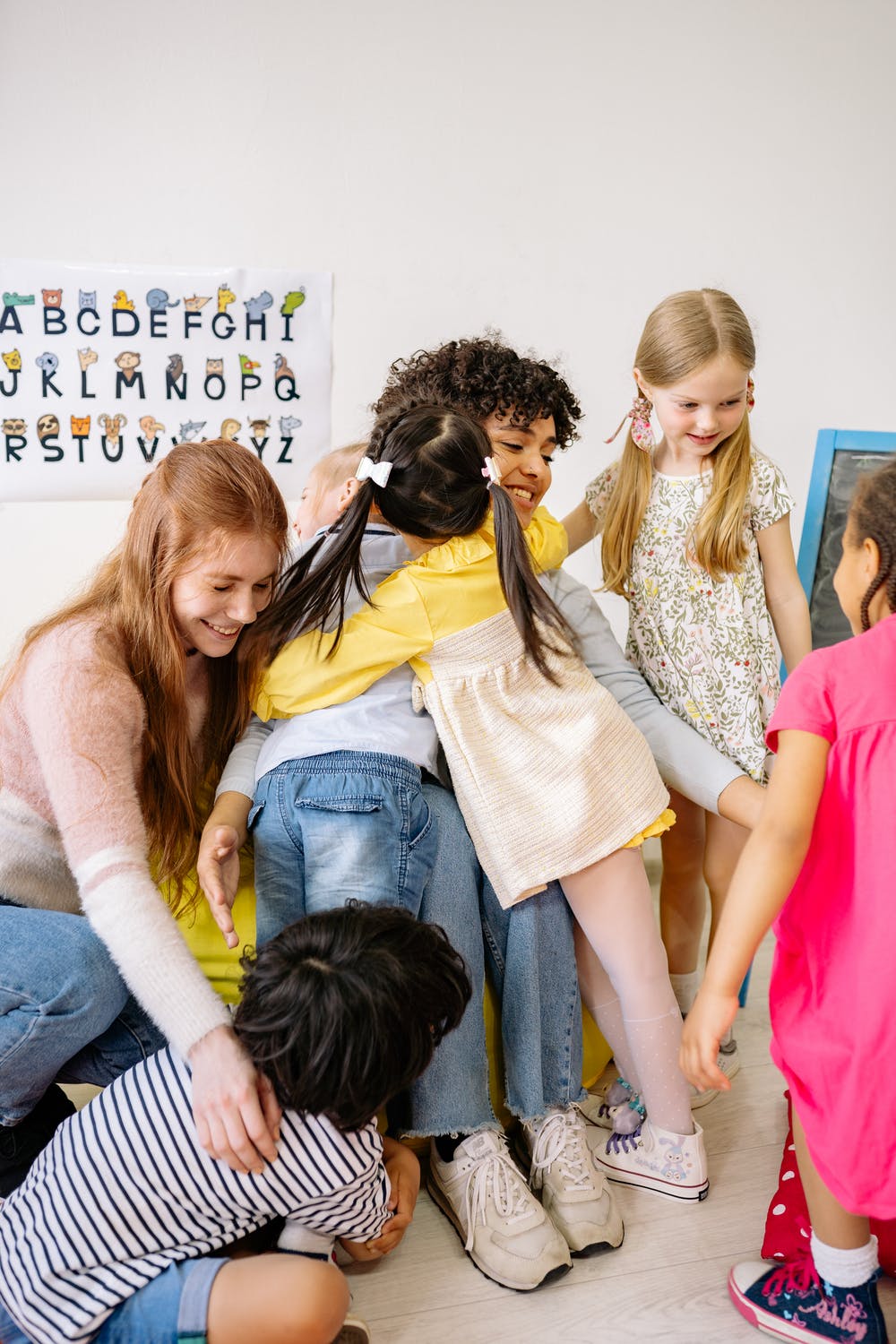 Those in need of child care are searching for affordable, reliable, and compassionate caregivers to support and nurture their children while they go to work in order to provide for their families. Caregivers working in the field understand the critical role they play in supporting working families, fostering children's growth and development, and ensuring an economic upswing. Without child care, the number of workers declines, the annual household income declines, spending declines, and the economy declines. Child care providers are at the forefront of this cycle and it is more important than ever that they look to become highly qualified in this ever-demanding field.
Providers in Massachusetts looking to become Lead Teacher (Level 2 Certification) qualified are required to complete a nine credits in Early Childhood Education. H&H Child Care Training Center offers CEUs for all of our online training courses.
Providers can also use the CDA credential to fulfill both Teacher (Level 1 Certification) and Lead Teacher (Level 2 Certification) qualifications. H&H also offers the CDA Credential in Preschool and Infant/ Toddler entirely online. With the CDA you will meet all of the education requirements to obtain your EEC- Professional Qualification Certification. Earning your CDA Credential is the best way to advance your career in the field of early childhood education.
We invite all providers to visit our website to learn more about how H&H can help Massachusetts providers earn Certification and/or fulfill annual training requirements.