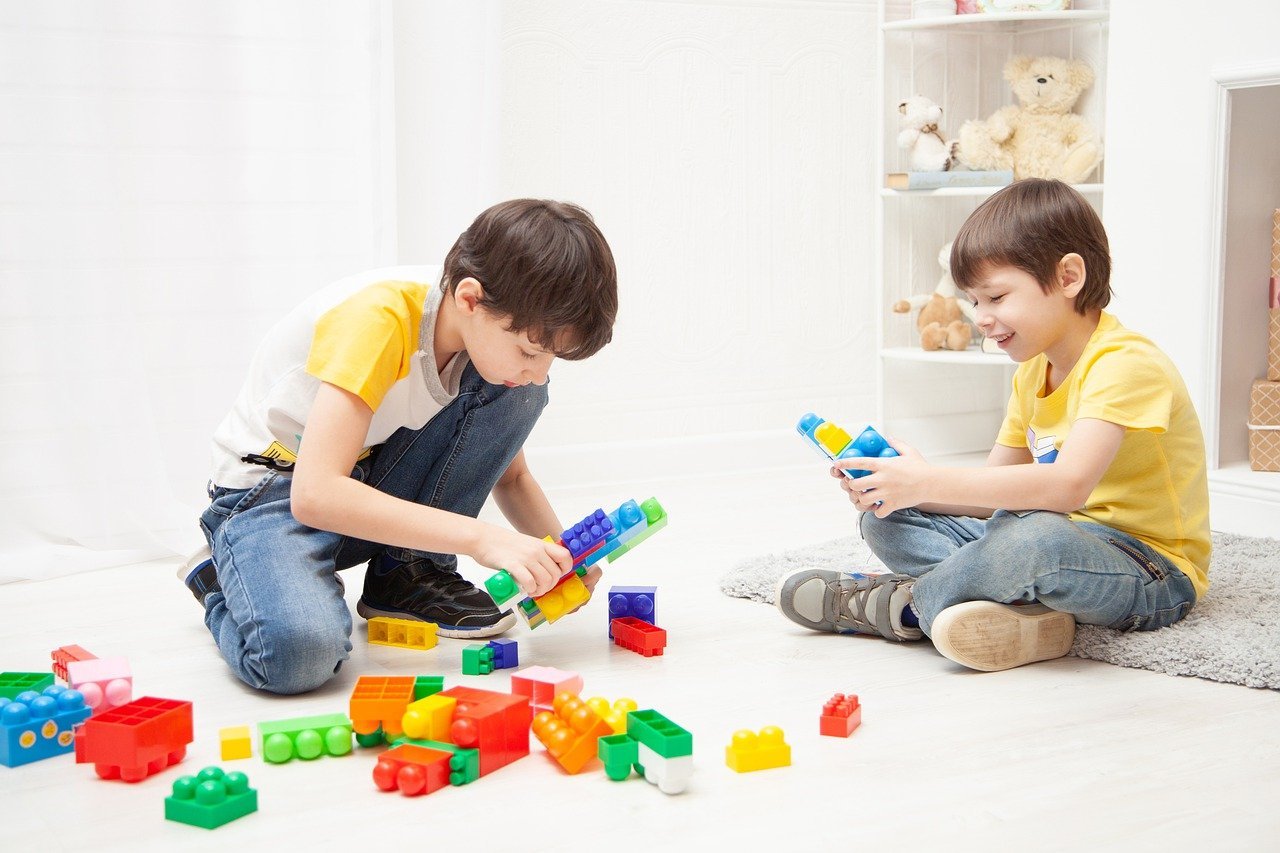 Massachusetts ranked #1 best state for working moms!
A recent study done by WalletHub compared the 50 states and the District of Columbia across three dimensions:
Massachusetts was number one in all categories.
This claim seems quite interesting considering the average early educator salary in Massachusetts is a mere $30,000 and the Early Educator's Poverty Rate is 15% (40% higher than average).
In fact, the average cost of infant care is $21,000 a year in Massachusetts, the most expensive state in the nation, only behind Washington, D.C., and well above the national average of $15,888.
According to a report from the Massachusetts Taxpayers Foundation, working families are losing an estimated $1.7 million a year in lost wages from not being able to show up for work because they can't find or afford child care services.
However, there could be a light at the end of the tunnel, House leaders are proposing $110 million in new funding, including a $60 million rate reserve for early educator salaries, to stabilize programs and create a more sustainable early education system in Massachusetts.
Government leaders in Massachusetts are recognizing the issues that both parents and caregivers face. The child care industry has gotten more publicity in recent years than ever before. It is imperative that we continue to force child care to be at the forefront of government stabilization efforts.
Learn more ways you can be a leader in the child care industry through H&H Child Care Training Center. Training courses offered include professionalism, ethics, and advocacy. Through informed practices, you can help lead child care in a positive direction.
2022's Best & Worst States for Working Moms. (2022). Retrieved 4 May 2022, from https://wallethub.com/edu/best-states-for-working-moms/3565
The Untold Cost of Inadequate Child Care | Massachusetts Taxpayers Foundation. (2022). Retrieved 4 May 2022, from https://www.masstaxpayers.org/untold-cost-inadequate-child-care