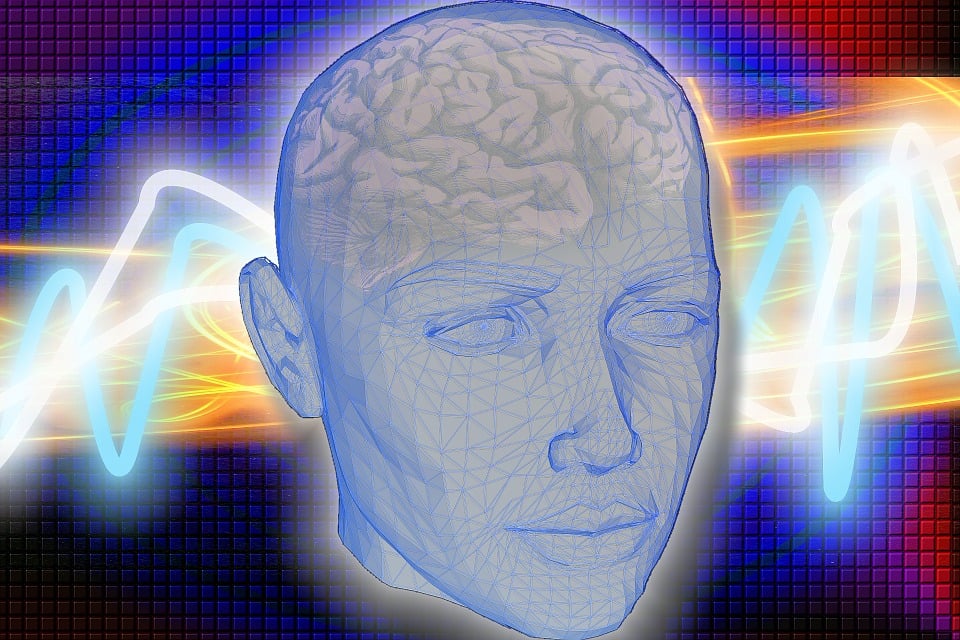 By understanding how injuries happen, planning, and taking simple precautions, most injuries in the childcare program can be avoided. The goal of injury prevention is to reduce the number and seriousness of injuries. It is important to identify potential hazards in the childcare environment and to promote preventive actions such as environmental modifications, enforcement of safety policies and behavioral changes.
We here at H&H Child Care Training understand the importance of brain injury prevention trainings and have created updated courses to satisfy most state requirements. Some of the injury prevention courses that we offer are "1, 2, 3, Eyes on Me: Classroom Safety", Brain Injury Awareness in Young Children", "Injury Prevention: Their Safety is in Your Hands" just to name a few. To see a full list of all the injury prevention classes that we offer please click here and schedule your next training today!
H & H Child Care Training Courses grant .2 CEUs or more as well as awarding state approved clock hours of 2 or more for all childcare centers, and family childcare providers in many states. Check with your licensing agency to check for any additional requirements and to see if we are approved in your home state.