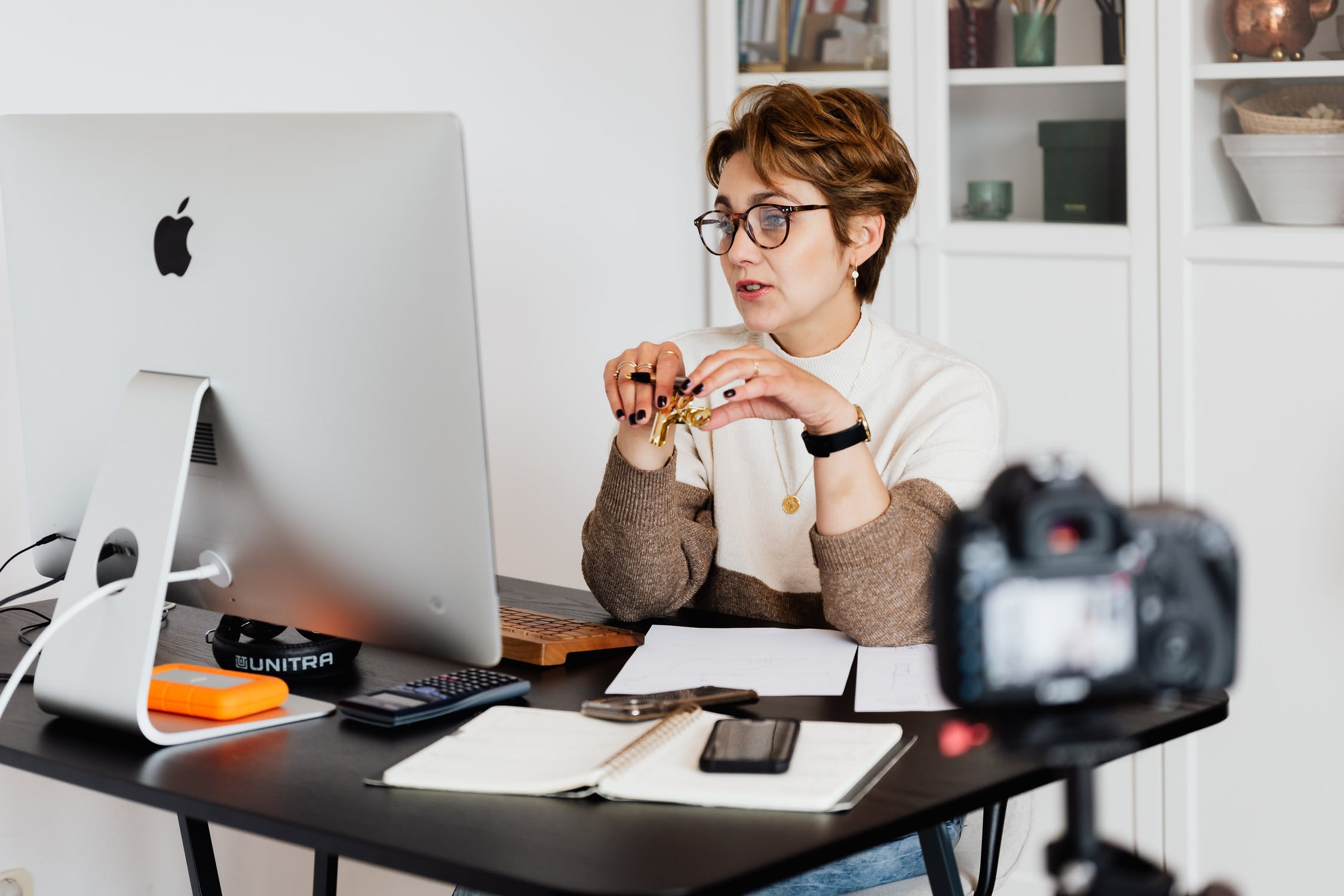 Note: This course has been renamed to 45-Hour School Age Curriculum - and is approved with MSDE.
The 45 hour School Age methods and materials training meets the Maryland State Department of Education MSDE requirement for School Age teacher in a child care setting. The class teaches curriculum methods for working with children ages 5 years to 12 years old. The class is a 45-hour school age course Maryland approved online and in class training. The curriculum offers 36 hours online and 9 hours of in-class practicum and training meeting the 45 hour school age methods and materials requirement for child care licensing.
Start your rewarding career as a school-age Child Care Teacher in Maryland by meeting the following requirements.
To be a School-age teacher in a licensed child care setting in Maryland you must be at least 19 years old.
You must have a High school diploma, certificate of high school equivalency, or successful completion of college courses for credit 6 semester.
You must complete the 90 clock hours or the equivalent of approved school-age coursework. The 45 Hour Growth and Development and the 45 Hour School Age Curriculum meets this requirement.
In addition, you must have 400 hrs of experience working with school-age children in an approved setting or 1 year of college (30 semester hours), or A combination of experience and college that equals 1 year.
You must have at least 9 clock hours of approved training in communicating with staff, parents and the public, which our 9-hour communication course online meets this regulation.
Lastly you must have 3 clock hours in ADA Compliance and Basic Health and Safety. But don't FRET... you can take everything you need to be a School Age teacher in a daycare online or in class here with us.
So what are you waiting for this is the time to start and begin the new 2018-2019 school year certified as a School Age teacher. For the month of August take advantage of our special promotions with the 45-hour school age methods and materials training at a low introductory rate of $250.
View our discounts & coupons page for more savings.