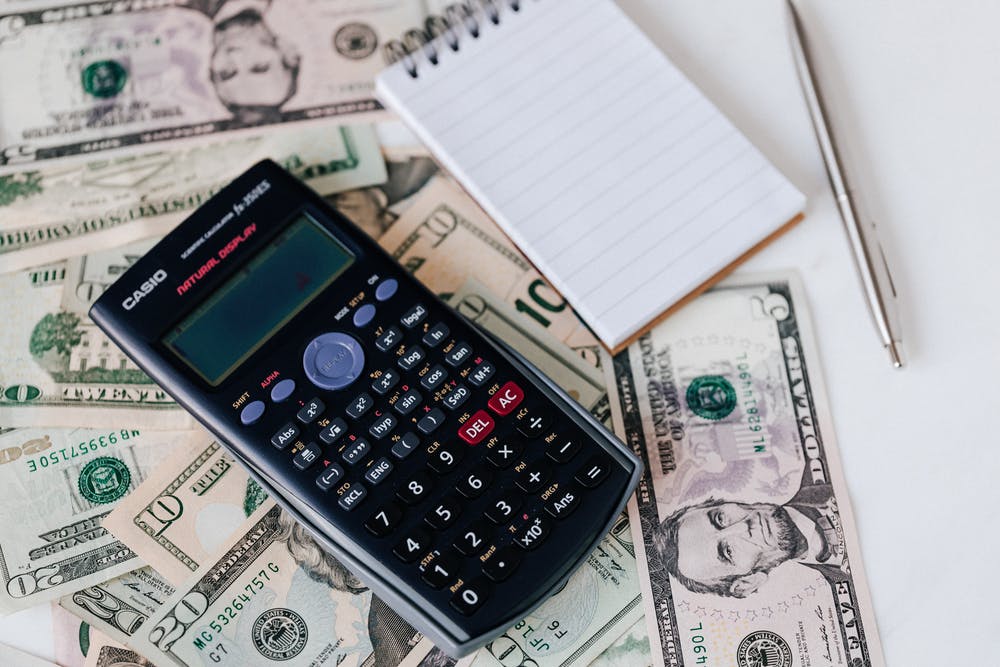 Maryland childcare providers, hurry this deal is expiring soon!! Save $115 MD 90-Hour Infant/Toddler Online for $575
Interested in becoming a highly-qualified lead teacher in an Infant or Toddler classroom? Register for our 90-Hour Infant and Toddler Online for only $575 today!
Providers in the state of Maryland are required to complete 90 hours of training to become a Lead Teacher. The 90 hours must be completed as 45 hours of curriculum and 45 hours of child growth and development.
H&H Child Care Training Center is offering a Huge Discount on the 90-hour Infant/Toddler coursework for childcare teachers, directors, and family/ home daycare providers working with infants and toddlers.
Gain a broad overview of major concepts, theories, and research related to the social, emotional, cognitive, and physical development of the child from birth through age 12. Additional topics include growth and development, curriculum planning, goal setting, selection of age-appropriate materials, and methods for infants and toddlers from birth to age 3.