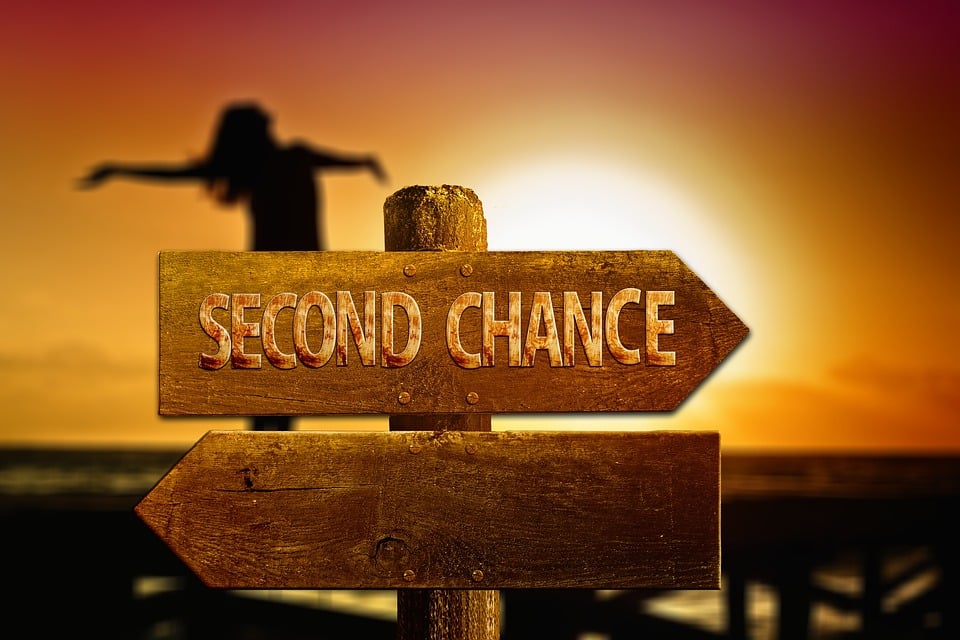 Increase enrollment in your Homedaycare or Childcare Center by informing parents how they maybe eligible for Financial Assistance with Childcare Costs!!
The Child Care Subsidy (CCS) Program provides financial assistance with child care costs to eligible working families in Maryland. The program is managed through a centralized vendor -- Child Care Subsidy Central (CCS Central).
For Families To be eligible for the CCS Program, they must be:
A Maryland resident who is working/employed, in an approved training program or attending school. For families where both parents live within the same household, both parents must meet all eligibility requirements.

Meet income eligibility requirments indicated below

Willing to have your child immunized to Maryland state standards or provide documentation supporting Exemption from Immunization.

Pursuing child support, if both parents do not live within the same household composition.

Willing to provide proof that each child needing child care is a citizen of the United States or a qualified alien. (Provide a Birth Certificate for each child or documentation that certifies the child's status.) NOTE: Parents ARE NOT required to be citizens of the United States.

Willing to provide proof of identity for all members within the household composition. (Proof of identity for the parent can be any form of a government issued document. The birth certificate or immigration status documentation can serve as proof of identify for each child in the household composition.)

Willing to provide a Photo I.D. (Only required of the head of households.)

Families in the following income categories may be eligible for a Child Care Subsidy: (Updated August 1, 2018)

| Family Size | Maximum Annual Income |
| --- | --- |
| Family of 2 | $48,637 |
| Family of 3 | $60,081 |
| Family of 4 | $71,525 |
| Family of 5 | $82,969 |
| Family of 6 | $94,413 |
| Family of 7 | $96,558 |
| Family of 8 | $98,704 |
| Family of 9 | $100,850 |
| Family of 10 | $102,996 |
Help is offered to customers who qualify based on income and need, as defined by the Code of Maryland Regulations (COMAR 13A.14.06). Just start with completing the application and returning it to CCS Central at 1-866-243-8796. Complete all items and include copies of the required documents. Once recieved and reviewed CCS Central will contact the family. A voucher is issued to families if eligible and funds are available.
Maryland State Department of Education (MSDE) pays for center care, family child care, and informal care. CCS Central staff can explain the different types of care, voucher, subsidy and copayments, if you call 1-866-243-8796.
On the application, please make note of the Date of Birth and Contact Phone Number you enter in Section 2.
Families can use this information to access their case details on the automated phone menu at CCS Central. To complete the application families MUST send in the information listed for all household members. This includes the parent, and your spouse or your child's other parent living in your household.
 Most recent four (4) weeks of consecutive pay stubs
 Proof of identity (i.e. driver's license, birth certificate, government issued identification, etc.)
 Proof of approved activity (i.e. work, school or job training)
 Proof of all other income
 Proof of child support cooperation or payment
 Proof of address (i.e. utility bill, lease, etc.) If you have questions about the application or documents, please call CCS Central at 1-866-243-8796. Sincerely, CCS Central 1-866-243-8796