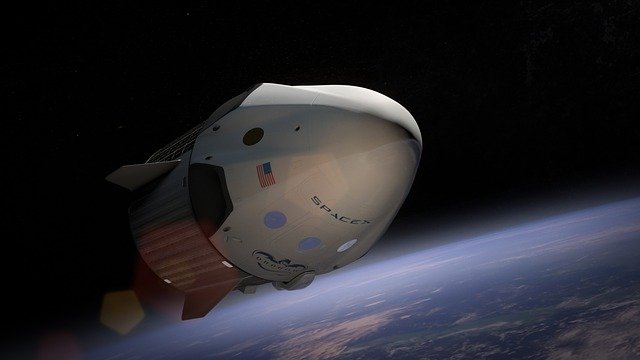 Why Should We Celebrate Space Exploration Day?
It serves as a reminder of an important accomplishment.
This national holiday honors the momentous occasion in history when the United States of America became the first nation to successfully land humans on the moon. It is a magnificent illustration of the inventiveness and progress made in the United States.
It honors those who have worked in space exploration.
A topic that is never discussed is brought into the light by today's discussion as well. This day gives us the opportunity to recognize the efforts of the tens of thousands of unsung heroes who toil away behind the scenes to ensure the success of space exploration endeavors. They should all be acknowledged and celebrated for their dedication, intellect, and courage because they all deserve it.
It inspires students to explore jobs in space.
This day not only acknowledges and honors the work that astronauts, scientists, engineers, and others in the area have done in the past, but it also helps pave the way for future interest in the sector. Because of all the awareness activities that are associated with Space Exploration Day, the day will encourage a greater number of children to pursue occupations that are linked to space.
Training on Math and Science for Young Children
Do you want to add more science to your early childhood classroom, but don't know where to start? Here are some classes to help you get started on your way to becoming a scientist with your students!
Tomorrow's Einsteins: Infant and Toddler Science
Creating the Natural Outdoor Classroom
*Archived from H&H's Constant Contact Newsletter [7.11.2022]