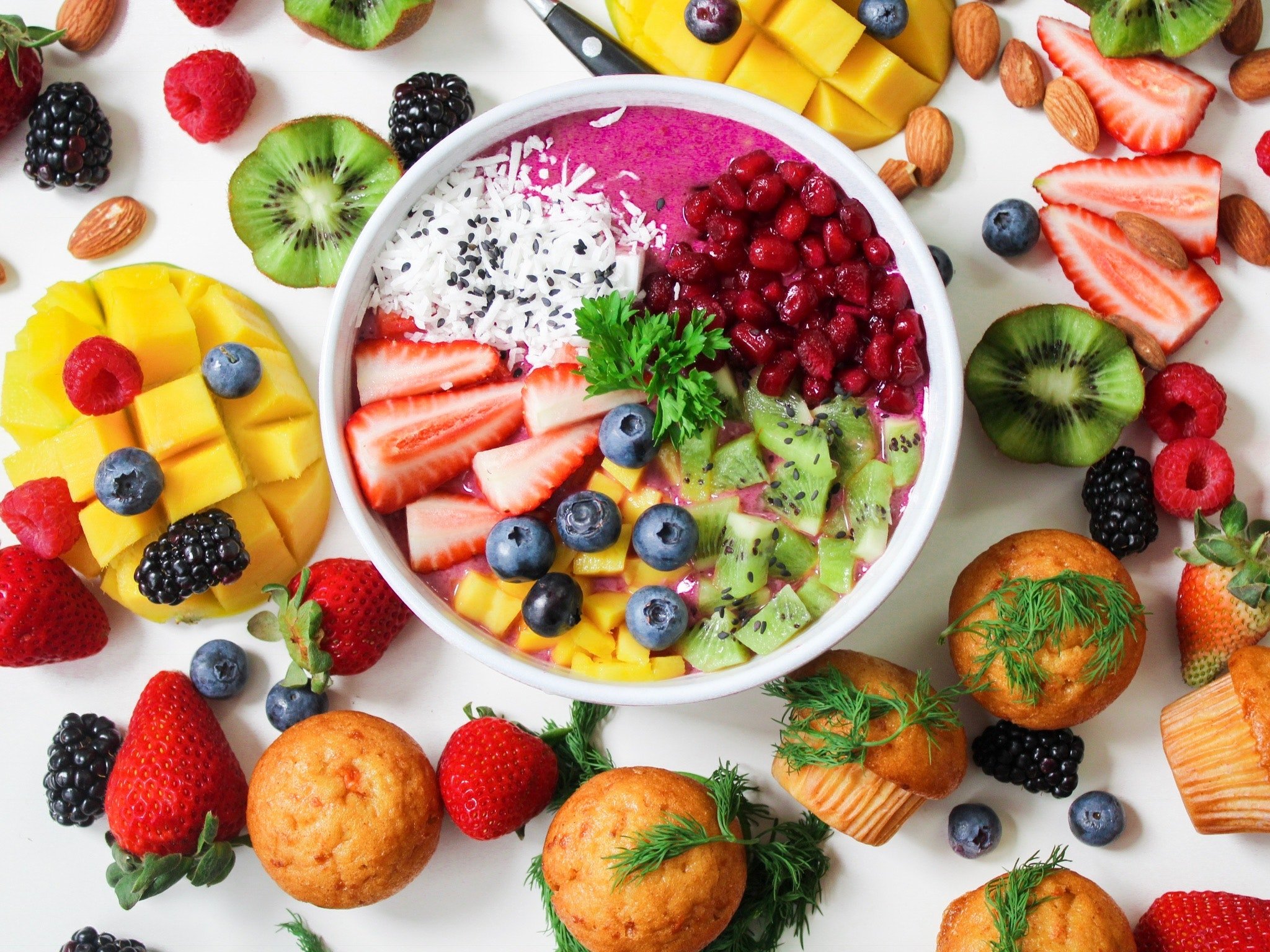 Childhood obesity rates have tripled since the 1970's! According to data taken from the CDC in 2015-2016, nearly 1 out of 5 children (ages 6-19) in the United States are obese. Childhood obesity has some immediate as well as some long-term consequences to the overall health and well-being of the child:
Children with obesity are at a higher risk of having other chronic health conditions and diseases which influence physical health such as asthma, sleep apnea, bone and joint problems, type 2 diabetes, and increased risk factors for heart disease.
Children with obesity are more likely to suffer from social isolation, depression, and have lower self-esteem.
A child with obesity is more likely to have obesity as an adult. As an adult with obesity, they have a higher risk of developing heart disease, type 2 diabetes, metabolic syn- drome, and many types of cancer.
To help combat childhood obesity, it is recommended that environments where children spend most of their time adopt policies and practices to help children maintain a healthier lifestyle. These include encouraging children to eat more fresh fruit and vegetables, getting at least 60 minutes per day of physical activity, and eating fewer foods and beverages that are high in added sugars or solid fats (CDC, 2018).
Teachers and caregivers can help encourage healthy eating habits by offering healthy snacks and food choices during mealtimes; having the children help prepare the snacks; or by providing a healthy dip (such as low-fat salad dressing, ketchup, salsa, yogurt, or hummus) to encourage trying and experimenting with new foods.
When trying to get children to try new foods, teachers and caregivers should avoid forcing children to eat (as this can actually lead to children eating less) and hassling or making deals with children while they eat (i.e. "if you eat your vegetables, you will get dessert", or "just two more bites") as these do not work in the long run. Children who learn to make deals about eating will likely make deals and seek rewards for doing other things such as cleaning up and typically won't do anything unless there is a reward attached to it (Zero to three, 2009)! Patience and persistence is the key.
We here at H&H Child Care Training Center want to encourage healthy eating habits and have created courses to help providers like yourself provide healthy and nutritious meals and snacks for the children in your program. Such online courses are:
On My Plate: Children's Nutrition
The First Year: Feeding Infants
We also offer in-person/zoom trainings:
Chef's in the Classroom: Cooking as a Teaching Tool
Healthy Habits from the Start
H & H Child Care Training Courses grant .2 CEUs or more as well as awarding state approved clock hours of 2 or more for all childcare centers, and family childcare providers in many states. Check with your licensing agency to check for any additional requirements and to see if we are approved in your home state. Click on childcareed.com to learn more and schedule your next class today!