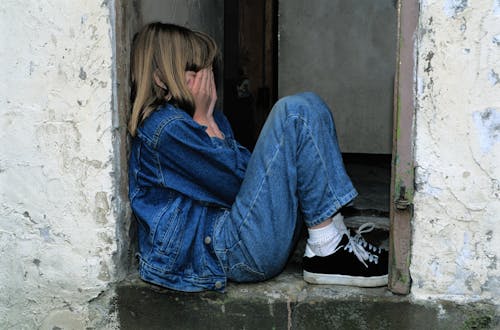 According to the U.S. Department of Health & Human Services, there are many forms of maltreatment that can be considered childhood neglect.
Physical neglect can be defined as the failure to provide for a child's basic survival needs, such as nutrition, clothing, shelter, hygiene, and medical care. Physical neglect may also involve inadequate supervision of a child and other forms of reckless disregard of the child's safety and welfare.
Educational neglect can be defined as parent negligence to enroll a child of mandatory school age in school or to provide appropriate homeschooling or needed special education training.
Medical neglect is the failure to provide or to allow needed care as recommended by a competent health-care professional for a physical injury, illness, medical condition, or impairment. It also includes the failure to seek timely and appropriate medical care for a serious health problem that any reasonable person would have recognized as needing professional medical attention.
Chronic neglect is any type of child neglect that occurs on a recurring or enduring basis.
H&H Child Care Training Center provides several courses which cover related topics to both abuse and neglect:
Those courses will cover basic outcomes like the following, which we believe provide basic understanding of the responsibility and the process associated with our job as educators:
Finally, we hope that you (and your staff) will benefit from those trainings and always welcome your feedback.