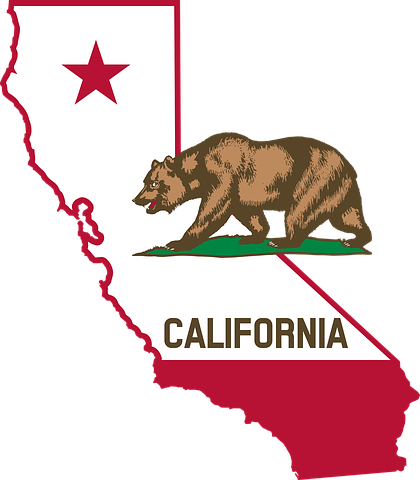 The Child Care Licensing Program licenses both Child Care Centers (CCCs) and Family Child Care Homes (FCCHs) in California. The Child Care Licensing Program ensures that child care facilities operate according to the California Health and Safety Code and Title 22 of the California Code of Regulations.
Child Care facilities include:
Child Care Centers

Infant Care Centers

Toddler Programs

School-age Centers

Child Care Centers for Mildly Ill Children (a child care facility for children that have short-term mild illnesses)

Family Child Care Homes (If you are providing care and supervision to non-relative children from more than one family in your home or non-residential facility for periods of less than 24 hours, then you will likely need a license.)
In order to get a Child Care Center License:
You must attend an orientation.

You must be familiar with all Child Care Center licensing laws and regulations.

You must complete and submit all the information and forms required in the application packet.
Within the Child Care Center licensing laws and regulations are specific staff qualifications.
Aide
6 completed units of early childhood education

18 years old, high school graduate or enrolled in an ROP at an accredited high school
Fully Qualified Teacher
12 core semester units in early childhood education/development semester units

6 months experience in a licensed child care center or comparable group child care program.
A current and valid Child Development Associate (CDA) credential with the appropriate age-level endorsement issued by the CDA National Credentialing Program of the Council for Early Childhood Professional Recognition provides the necessary units to qualify as either an Aide or a Fully Qualified Teacher (Regulation 101216.1 of the California Health and Human Services Child Care General Licensing Requirments). The Child Development Associate® (CDA) Credential™ is the most widely recognized credential in early childhood education (ECE), and it is a crucial stepping stone on the path of career advancement in ECE. Not only that, the CDA is recognized in all 50 states. So no matter where you are, your achievement will be recognized.


H&H Child Care Training Center knows the value of the CDA which is why we are a CDA vendor and partner of the CDA Council. H&H offers the CDA completely online.