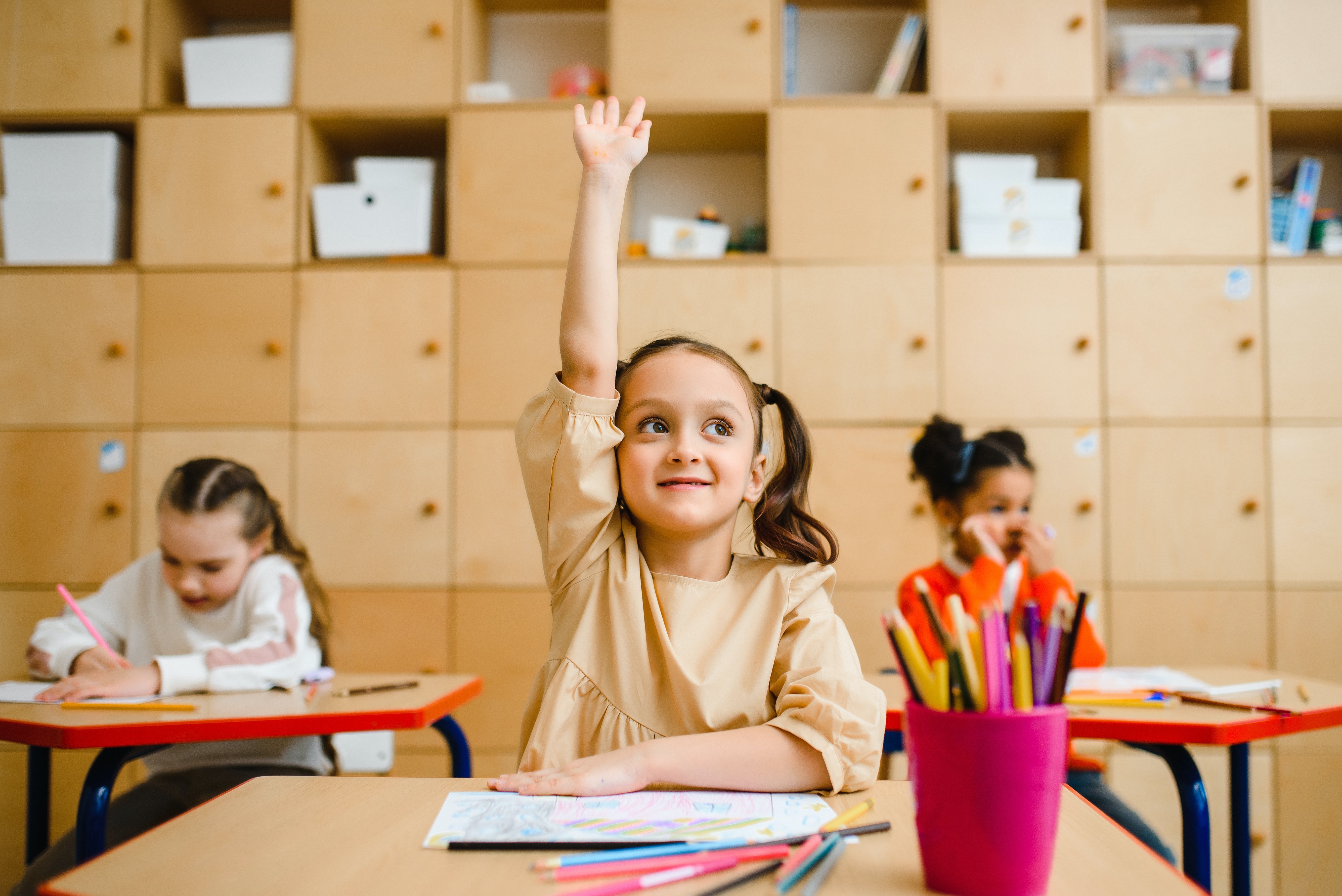 One of the founding organizations and first supporters of American Education Week was the National Education Association.
Representatives of the NEA and the American Legion met in 1919 to discuss how to increase public support for education in light of the fact that 25% of the nation's World War I draftees were illiterate and 9% were physically unfit.
As a result, a campaign was launched to educate the public about the value of education and, more specifically, to advocate for the annual designation of one week to highlight education.
The American Legion and the NEA jointly sponsored the first American Education Week, which took place from December 4–10, 1921.
The week before Thanksgiving is now always designated as American Education Week.
The week promotes collaboration between parents and educators. Throughout the week, schools involve their students in the celebration, and parents and guardians are encouraged to visit to become more involved in supporting public education.
Schools across the country are finding innovative ways to observe American Education Week.