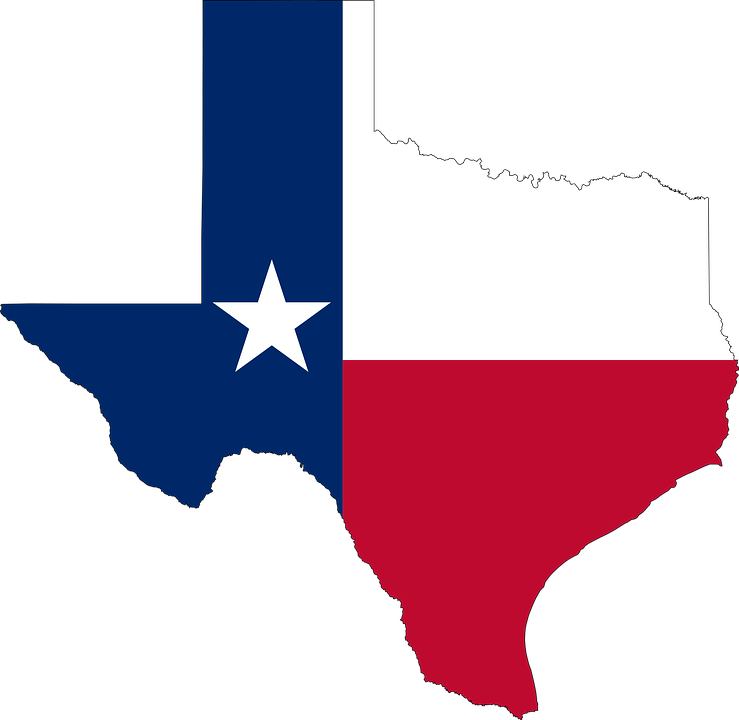 TECPDS - Texas Early Childhood Professional Development System, shared by email news related to the release of the CCRF 2022, Texas Child Care Relief Fund for the year 2022.
The intent of that fund is to help child care and early childhood educators cope with the results of the covid pandemic, to help the continued operation and support child care centers to come back strong out of the pandemic phase.
To be eligible, providers must be:
Open to provide child care services on the date of application; or temporarily closed due to public health, financial hardship, or other reasons related to COVID-19;
A Licensed center or Licensed or Registered home permitted as of February 28, 2022;
In good standing with Child Care Regulation; and
Committed to remaining open through at least May 2023.
To read more about how to prepare and apply please visit the Preparing for the Child Care Relief Fund 2022 page, or watch the video below to hopefully be able to use those funds towards your child care facilities.