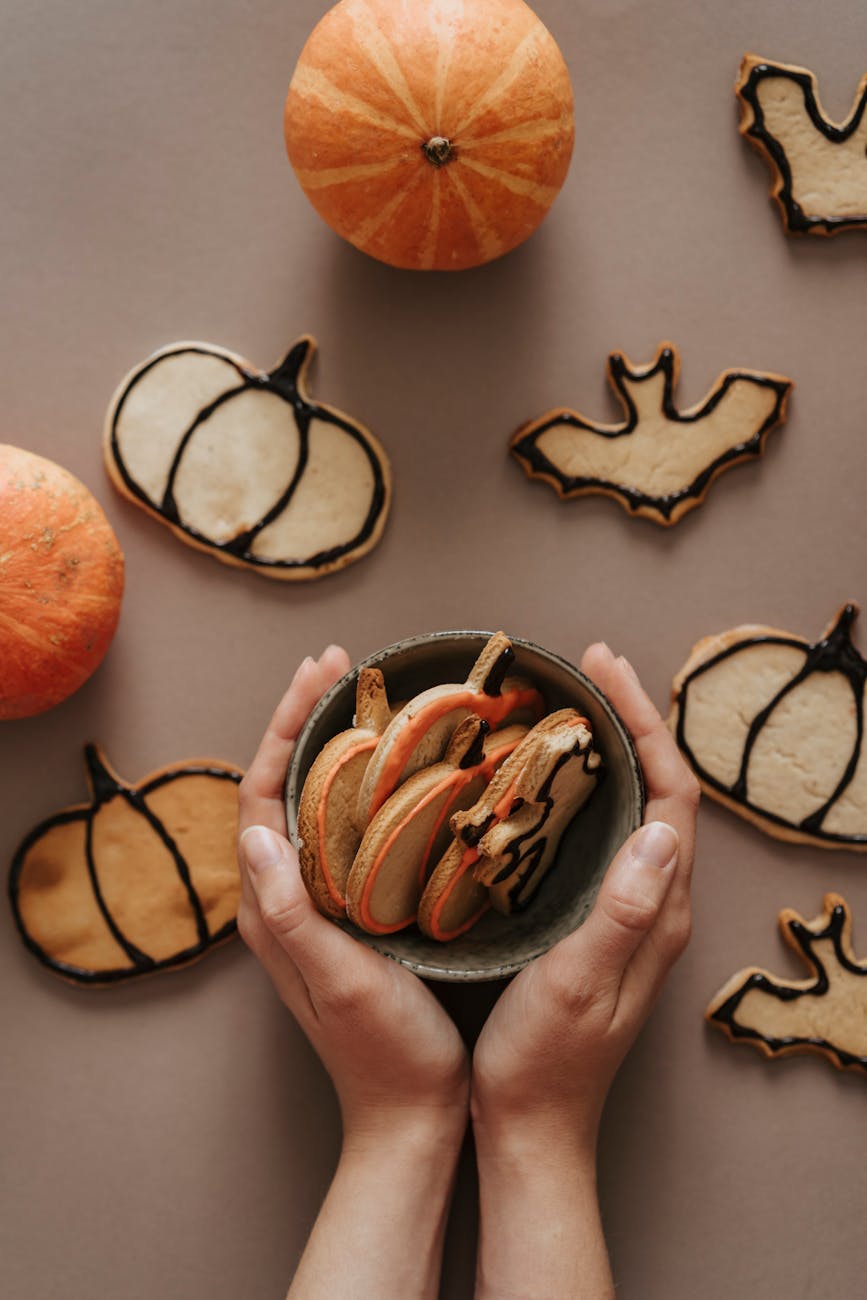 No Trick, It's a TREAT! FREE 2 hours Online Training
H&H Child Care Training Center would like to thank child care providers for all that they do. To show our appreciation for your work, we invite you to join us for a FREE event! We would love the opportunity to meet with you, hear your feedback, learn more about the types of training you would be interested in taking, and share with you what we can offer. While we always enjoy seeing everyone in person, we know it is not always easy to step away from work so we have created this event as an in-person and Zoom. If you are able to join us in-person you can find us at:
H&H Child Care Training Center LLC.839 Quince Orchard Blvd Suite E, Gaithersburg, MD 20878
THIS IS A FREE IN PERSON/Zoom EVENT
Date: Thursday, October 28, 2021
Times: 11:30, 12:45, or 2:00
During this event, participants will earn:
A FREE Gift

2 hours of Online Training FREE

FREE Lunch for in-person attendants
Participants will have the opportunity to:
Just some of the benefits of the Group Admin feature include:
*Receive 2 hours of online trainings per year
*FREE reprints of certificates
*Flexibility to move online training hours between staff
*Up to 30% off on all online trainings
*Meet child care licensing requirements for COK continuing ED
We know that all child care providers work hard everyday to ensure the safety and healthy development of the children they serve. In addition, providers are tasked with completing continuing education hours. It can be challenging to keep track of trainings, know where your staff are regarding completion of their required trainings, and then what do you do if you can't find your certificates! We know this can be a burden so let us help make it easier for you!
To register, go to www.childcareed.com
Create a FREE account
Register for our Trick or Treat Event
For more information email info@childcareed.com
Or call 240-261-4163