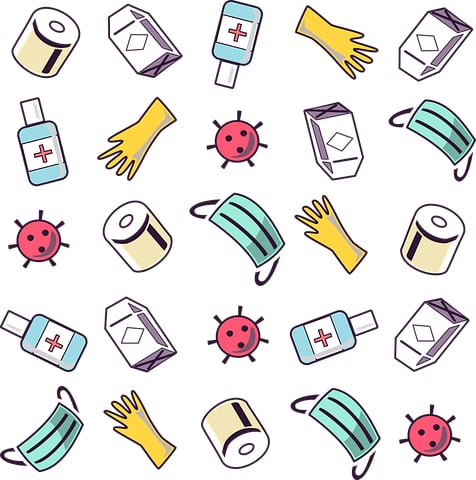 Take Your Basic Health and Safety Class with H&H!
Still need to get your certificate for the Basic Health and Safety required all of child care professionals? Look no further! H&H Child Care Training offers the state-required Basic Health and Safety class, named the Basic Health & Safety and Breastfeeding Awareness, through Zoom.
Take the training from the comfort of your home! Our knowledgeable instructors will guide you in a 3-hour Zoom class on the following topics:
Outdoor Supervision, Equipment, and Materials
Transportation
Safe and Sanitary Indoor Environments, Equipment, and Materials
Keeping children safe
Preventing Infectious Diseases
Emergency Preparedness
Sudden Infant Death Syndrome (SIDS)
Child Abuse, Shaken Baby Syndrome, and Head Trauma
Child Development and Screening
Breastfeeding*
First Aid and Cardiopulmonary Resuscitation (CPR)*
Medication Administration*
Allergies and Asthma
*This does not satisfy the state requirement for these courses
We offer both weeknight and Saturday morning sessions every month. You can register here and claim your spot today!