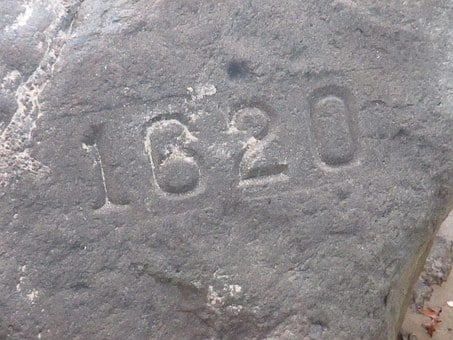 National Massachusetts Day is on August 17! Did you know that Massachusetts is the most populous state in New England? Massachusetts is also rich in American history. In 1620 the Mayflower arrived at Cape Cod carrying the Pilgrims. These people were escaping religious persecution in England and created the first permanent European settlement in New England, called Plymouth. The Commonwealth of Massachusetts became the sixth state to join the new independent union in 1788. It was the first state to write and adopt a constitution, which served as a model for the U.S. Constitution. The Massachusetts Constitution is the oldest still in use in the world.
H&H Child Care Training Center would like to highlight Massachusetts child care providers and support them in their ongoing professional development needs.
Early Childhood Educators in Massachusetts are required to complete annual professional development coursework. Depending on hours worked and if you are in family child care or center-based child care, you will need to complete between 5-20 hours of professional development annually.
At least one-third of the required professional development must address diverse learners. Diverse learners are defined as, "Children who have special physical, emotional, behavioral, cognitive or linguistic needs or whose primary learning modality is visual, auditory, tactile or kinesthetic, who may require an adaptation in the environment, interaction or curriculum in order to succeed in their program."
Massachusetts providers who earn their CDA can use that credential to fulfill their coursework requirements for the EEC Professional Qualifications Certification in Massachusetts to become an Infant/Toddler Teacher or Preschool Teacher.
H&H Child Care Training Center has developed a variety of training courses to meet the needs of Massachusetts providers in all Core Competency Areas.
H&H Child Care Training Center also offers the CDA online in all areas:
Visit H&H today to learn more about how we can help you achieve your professional goals in child care.
*Massachusetts Fun Facts. (2016). Retrieved 10 August 2022, from https://www.visitma.com/mass-fun-facts/*