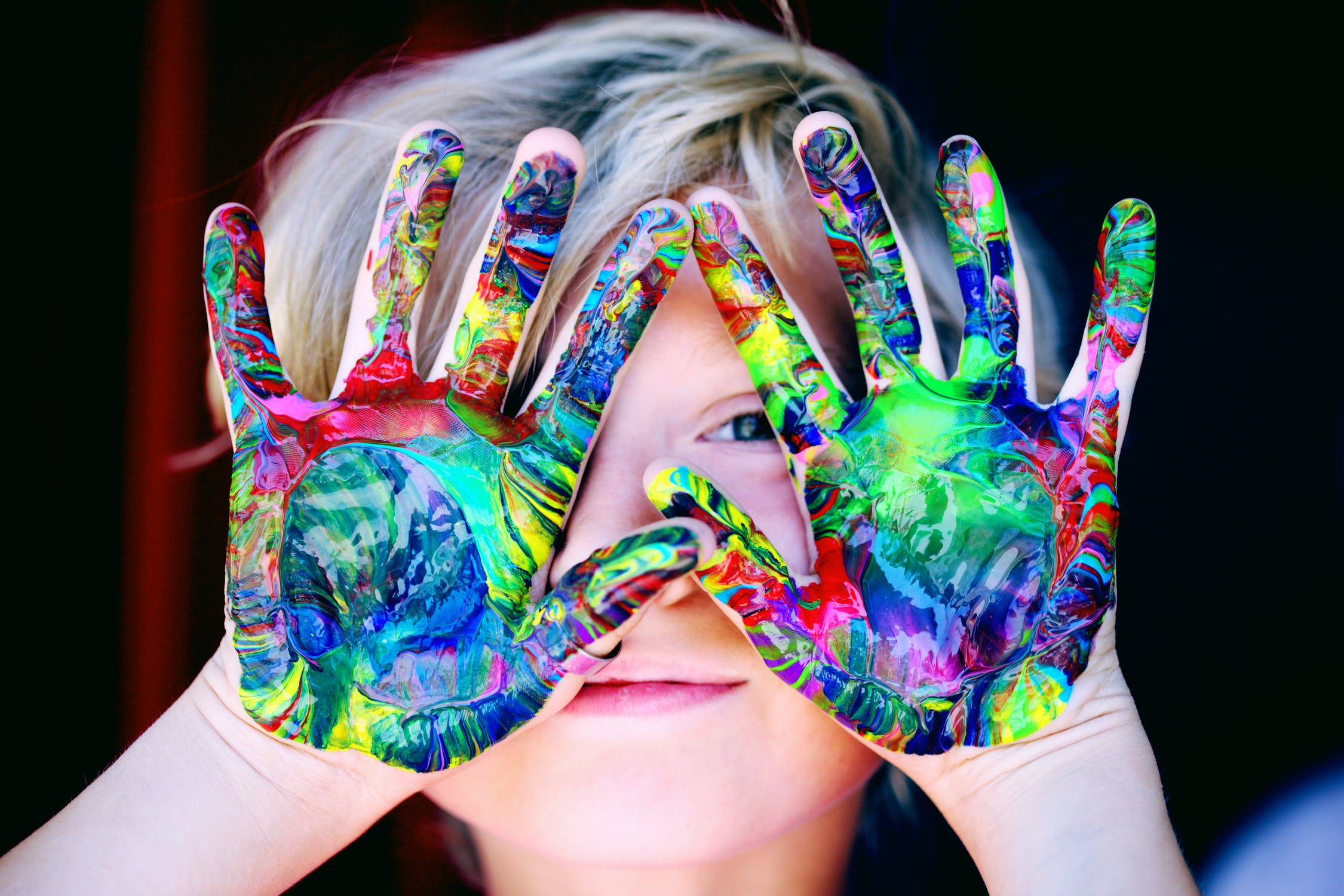 Children spend their days using their senses to explore their surroundings. Teachers can create meaningful activities to engage all five senses in ways that help children build on their experiences and increase their sensory awareness. Sensory play is not just about fun, it is about learning too. H&H Child Care Training Center's "Messy Play" offers knowledge of the role of sensory play in development and guidelines while planning sensory activities. Providers will learn the research behind sensory activities in early childhood curricula and strategies for implementing sensory play with infants, toddlers, and preschoolers. Child care providers in Georgia can use H&H Child Care Training courses to fulfill their annual professional development requirements. All courses are approved by the Georgia Department of Early Care and Learning.
H&H's mission is to support teachers and providers with current and ongoing trends in professionalism, child development, health, safety, nutrition, curriculum, special needs, and community. H&H training's are based on developmentally appropriate best practices and needs of the community. In support of our mission H&H provides high quality training to assist programs in providing successful, thriving programs for families, children, providers and professionals.
H&H Child Care Training is always thinking of fun, innovative ways to help providers teach content in their classrooms. We are always adding new training courses to our website so check back often.