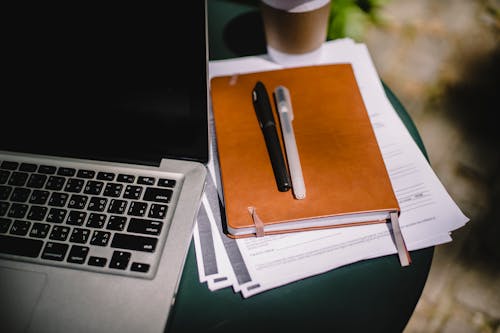 What is a mandated reporter?
Many professionals may find themselves asking, "what is a mandated reporter"? The short answer is, a mandated reporter is any individual, due to their profession, who is legally bound to report any suspicions of child abuse or neglect to the appropriate authorities.
Who is a mandated reporter?
As of 2019, there are about 47 States, the District of Columbia, American Samoa, Guam, the Northern Mariana Islands, Puerto Rico, and the Virgin Islands that designate professions whose members are mandated by law to report child maltreatment. Those professions are:
Social workers
Teachers, principals, and other school personnel
Physicians, nurses, and other health-care workers
Counselors, therapists, and other mental health professionals
Childcare providers
Medical examiners or coroners
Law enforcement officers
There are additional professionals who are mandated to report suspected or known maltreatment by some States, so it is recommended that those who work with children or interact with children on a daily or frequent bases check with their local authorities to see if their profession falls under this requirement.
Can a mandated reporter make a report anonymously?
Another question many professionals ask is, "can a mandated reporter make a report anonymously"? It depends on the state in which the reporter lives and what their mandatory laws consist of. Most States maintain toll-free telephone numbers for receiving reports of abuse or neglect. Reports may be made anonymously to most of these reporting numbers, but States find it helpful to their investigations to know the identity of reporters.
Approximately 19 States, the District of Columbia, American Samoa, Guam, and the Virgin Islands currently require mandatory reporters to provide their names and contact information, either at the time of the initial oral report or as part of a written report. The laws in Connecticut, Delaware, and Washington allow child protection workers to request the name of the reporter. In Wyoming, the reporter does not have to provide his or her identity as part of the written report, but if the person takes and submits photographs or x-rays of the child, his or her name must be provided.
However, all jurisdictions have provisions in statute to maintain the confidentiality of abuse and neglect records. The identity of the reporter is specifically protected from disclosure to the alleged perpetrator in 44 States, the District of Columbia, American Samoa, Guam, the Northern Mariana Islands, and Puerto Rico. This protection is maintained even when other information from the report may be disclosed.
Our Mandated Reporters course will help professionals navigate through these questions and more.
This course will cover basic outcomes like the following, which we believe provide basic understanding of the responsibility and the process associated with our job as educators:
Finally, we hope that you (and your staff) will benefit from those trainings and always welcome your feedback.