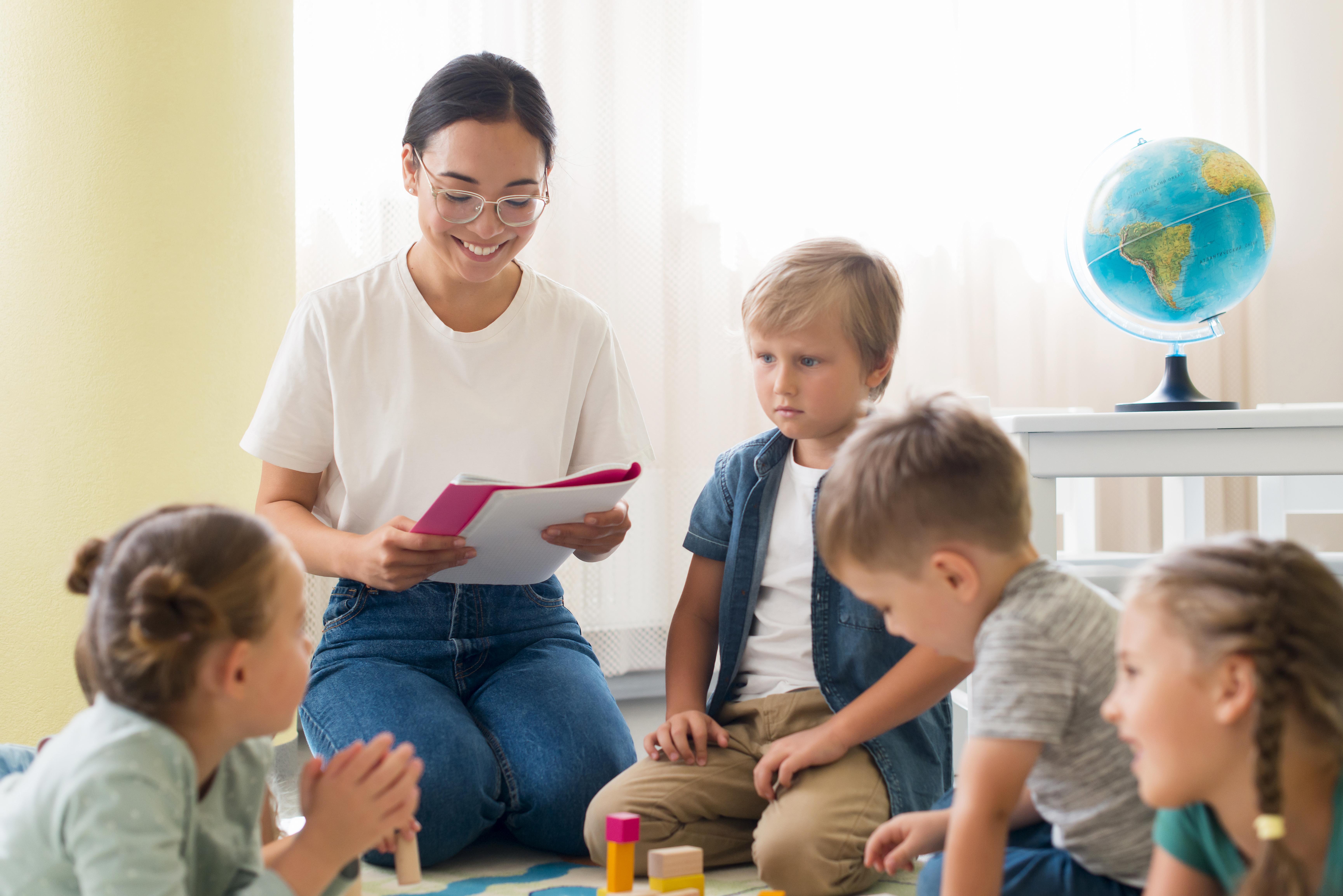 Get the CDA for $99!
Are you looking to be a highly sought-after teacher in an infant and toddler or preschool classroom? The Child Development Associate (CDA) was first developed to improve the quality of early childhood education through the teachers who plan and implement instruction with the developmental needs of children in mind. Now held up as one of the most recognized credentials for teaching early childhood education, the CDA is a credential that is more than just a course--it is a process.
H&H Child Care Training advocates for teachers to take the next step in their professional careers as child care professionals. The CDA Plus subscription package offers CDA trainings and more for a flat rate of only $99, slashing $100 off its original price. Users who register for the CDA Plus subscription not only are able to register for and complete the required 120 hours needed to attain the CDA credential, but also take courses for their renewal.
Want to get the CDA, but don't know much about it? Our CDA Introduction course is a free course that introduces child care professionals to the CDA and its components. This free 1-hour course describes the CDA in detail and teaches how to apply for the CDA.
Don't have an account? Register here to create your account. Head on over to our Subscriptions page to learn more and to register for a subscription package!