The value of early intervention has been researched and proven. Early intervention and education for children with disabilities can have a positive impact on a child's cognitive and social development. Early intervention services can change a child's developmental path and improve outcomes for children, families, and communities. Families benefit from early intervention by being able to better meet their children's needs from an early age and throughout their lives. When communication and language are delayed, understanding and interacting with other children will also be delayed. This makes it difficult to develop friendships, solve problems and learn to negotiate conflicts. Through early intervention, children learn how to use language to convey messages, express feelings, and interact with their friends.
These are only a few of the benefits of early intervention on children's development. When educators understand how important early intervention is and how to assess, recognize and support children with special needs, they are better capable of ensuring the success of every child.
H&H Child Care Training Center offers several online training courses aimed at helping providers understand typical and atypical development, assist in the early intervention process, and meet the needs of children with disabilities.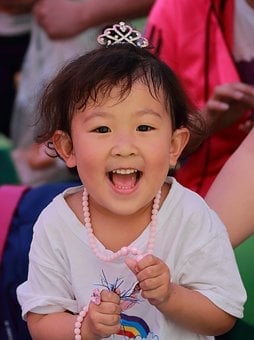 Special Needs: From Referral to Inclusion

These are just two of the many courses offered to support providers in their work with special needs children. H&H currently offers over 200 online training courses and over 50 Zoom training courses. H&H is also a CDA partner offering the CDA Credential for Infants and Toddlers, Preschool, and Family Child Care. The CDA is an excellent way to advance your career in the field of Early Childhood Education. Visit our website at www.childcareed.com and find the training course that fits your needs.