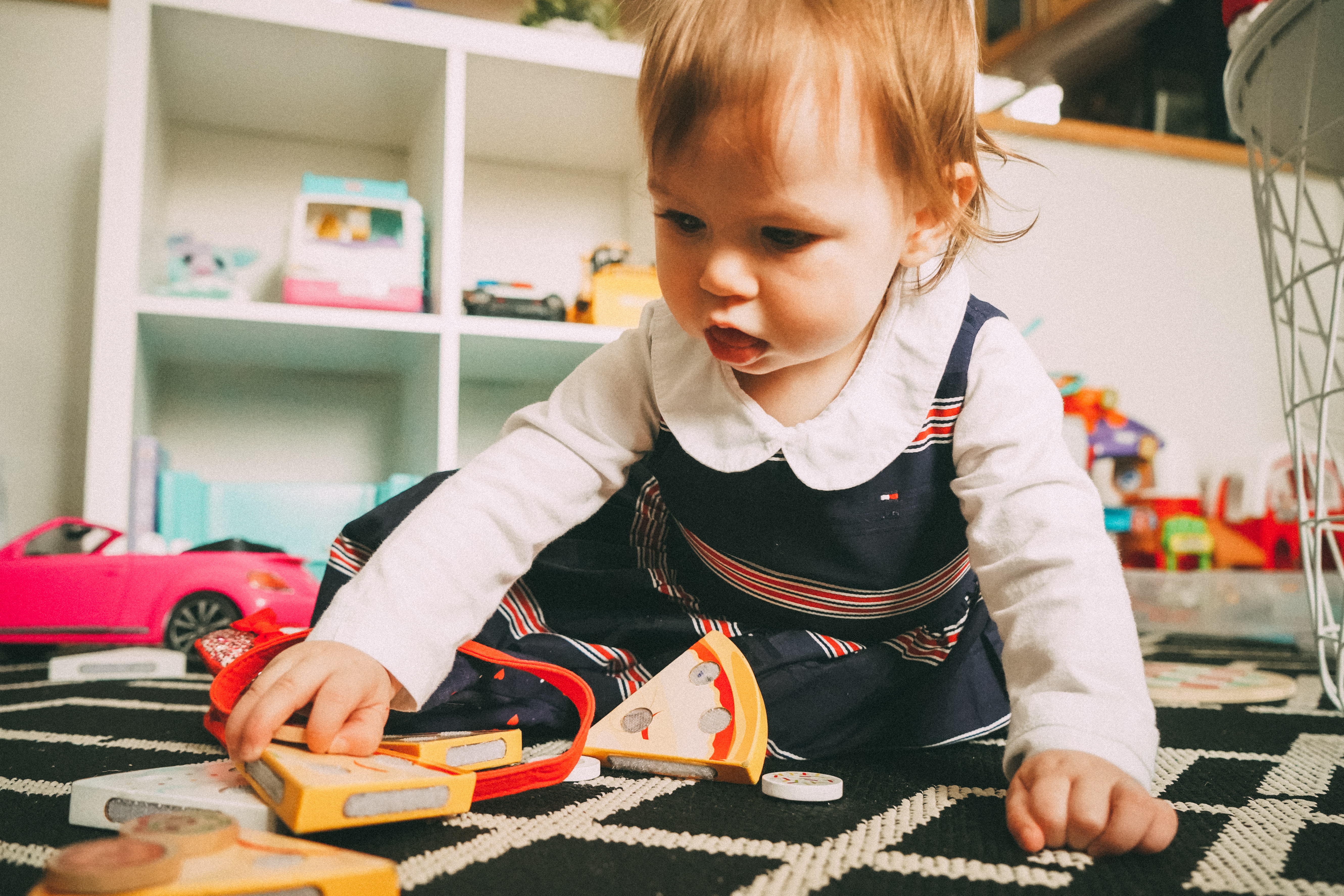 All parents in search of child care are looking for someone who provides consistent, loving, and quality care for their child. But parents with a child with special needs are often looking for caregivers who have experience working with kids with special needs, who understand the challenges of working with them, and who know how to adapt activities as needed.
The Office of Special Education Programs data in 2020 found that 6.75% of the population ages 3 through 5 in the U.S. and Outlying Areas received services under IDEA, Part B. Yet parents of special needs children often struggle to find care for their children. Even when parents are able to find care for their child, they are often concerned about child care providers' experience or knowledge serving children with disabilities. The child care crisis the country is currently facing adds another layer of difficulty to these families in their search for care.
In a 2016 Early Childhood Program Participation Survey, data found that compared with parents of nondisabled children, a larger proportion of parents with disabled children experience at least some difficulty finding care.
An analysis of the 2016–2018 National Survey of Children's Health data shows that, compared with parents of nondisabled children, parents of young children with disabilities are three times more likely to experience job disruptions because of problems with child care.
Now more than ever, child care providers must ensure they have the training and skills to care for some of our most vulnerable children. The demand for care of special needs children is there and it is up to providers to ensure they have completed proper training to support these children. Through training in ADA and Special Needs, providers can identify ways to make appropriate modifications and accommodations to support the learning and development needs of children.
H&H Child Care Training Center knows the importance of supporting children with special needs and has designed a variety of trainings to support providers in their work.
A Great Place for Education Includes All ONLINE
Special Needs: From Referral to Inclusion
Supporting Skill Development: Children with Special Needs
Tailoring Instruction to Children's Needs
Access for All: Inclusion and the ADA
These are just a few of the trainings related to children with special needs that H&H offers and more are being added each week. Make sure you are fully prepared to care for children of all needs by gaining the training and skills needed to successfully serve this unique group of children.
New OSEP Fast Facts Highlights Children Ages 3 through 5 With Disabilities- Office of Special Education Programs. U.S. Department of Education. (2020). Retrieved 27 October 2021, from https://sites.ed.gov/idea/new-osep-fast-facts-highlights-children-ages-3-5-disabilities/
The Child Care Crisis Disproportionately Affects Children With Disabilities - Center for American Progress. (2020). Retrieved 27 October 2021, from https://www.americanprogress.org/issues/early-childhood/reports/2020/01/29/479802/child-care-crisis-disproportionately-affects-children-disabilities/