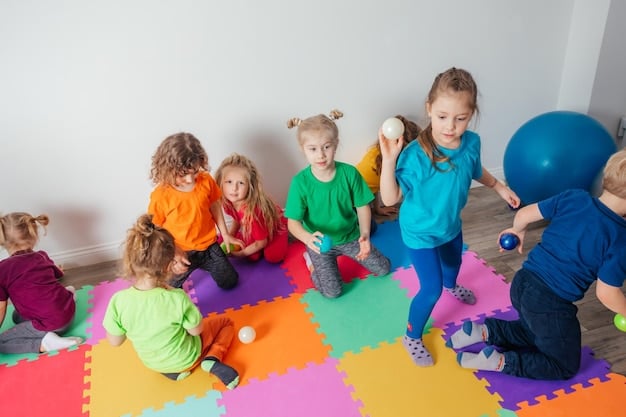 Statistics show that early childhood professionals who seek out opportunities for professional growth and collaboration stay in the field longer, improve stress levels, and enhance classroom management skills and teaching techniques. Understanding the purpose and value of professional development can help providers make meaningful choices that are relevant to their work, interests, or challenges. When providers continuously learn new information, strategies, and practices, they are able to become more effective teachers. Without knowledge of best practices and evolving data, educators become stuck in the past and unable to help children.
However, professional development for childcare providers can be a costly and time-consuming process. Finding quality training courses at a reasonable price often seems impossible. Many times course selection is limited and it is difficult to find training relevant to the position and specific needs. Regardless of the challenges, providers have no choice but to purchase professional development courses in order to fulfill their annual requirements.
H&H Child Care Training Center understands the importance of quality and relevant training to child care providers. We design training courses that are fun, interesting, and relevant. Content developers working at H&H use researched-based material to create training courses that are high-quality, developmentally appropriate, and include best practices. We believe that child care providers are an integral part of a child's growth and development and so we design courses with the children in mind.
Did you know that the Texas Regulation indicates that no more than 80% of required annual training hours may come from self-instructional training? This means that at least 6 hours of the Home provider's 30-hour annual requirement should be completed in a facilitated, instructor-led class, or another approved format.
H&H has put together a package of trainings to meet these requirements for Home providers in Texas. The 30-Hour Texas Home Provider Annual Blended training is a blended training that includes 24 hours of self-paced online learning courses and 6 hours of virtual classroom learning.
Visit our website today to see our full course listing for Texas providers.