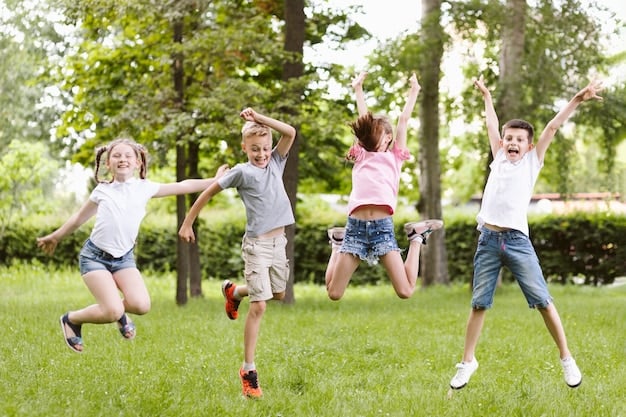 Take a look at these fun summer activities for preschoolers that are easy to plan and implement.
Have a Picnic.
Spread out a blanket and bring along food and drinks. Have the children sit down and enjoy their lunch while observing nature. Educators can point out different trees, plants, bugs, and birds. Take a book and read to the children while they sit and eat.
Take the Water Table Outside.
Children love to play at the water table and they also love to get messy. Take the water table out, have children put bathing suits on, and let them get wet and messy! The children will love that the usual rules of playing at the water table in the classroom no longer apply when they are outside!
Camp Out.
Set up a tent in the classroom and let the children play in the tent. Consider having children take turns napping in the tent. Set up a pretend campfire and roast marshmallows and tell stories around the campfire.
Texas providers check out our new Subscriptions!!!
The H&H Subscription Service now has 3 levels of service so you can select the one that best fits your needs. The levels are Basic Online, CDA Plus, and Instructor-Led.
The Basic Online level gives the subscriber unlimited select online courses.

The CDA Plus level gives unlimited select online courses in addition to CDA online courses.

The Instructor-Led offers unlimited select online courses, CDA online courses, one instructor-led training every month, a history report of all trainings, free certificate reprints, immediate access to certificates upon successful completion, online trainings text translated into different languages, FREE expedited emergency plan review, and more.
Established VIP Members you can update to the new services too. Please call the office for details on how to update your current membership.