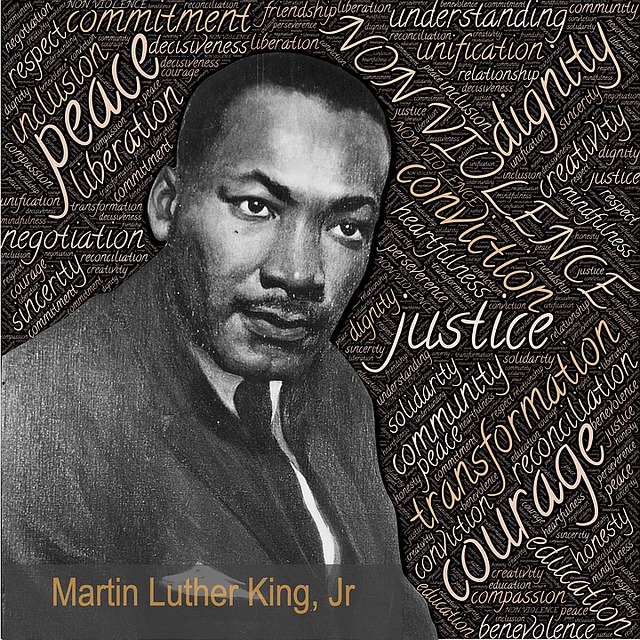 5 Ways to Celebrate Martin Luther King Jr. Day with Your Kids
Read "I am Martin Luther King, Jr. (Ordinary People Change the World)". ...
Color a picture of MLK. ...
Make a "peace" craft. ...
Attend MLK events in your area. ...
Watch the "I Have a Dream" speech. ...
Participate in a service project.
Martin Luther King Activities [www.chicagoparent.com]
*Archived from H&H's Constant Contact Newsletter [1.12.2022]