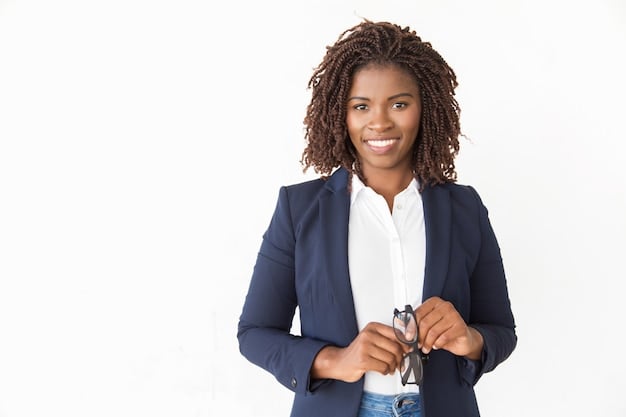 Massachusetts 30 Hours in Child Care Administration.
Directors in childcare programs need to understand a variety of business and management practices as well as components of professionalism. Administrators who have adequate training in program planning and development and professionalism and leadership, are better capable of developing and maintaining a successful program. Learn the skills necessary to plan, budget, staff, and monitor your childcare program.
To qualify as a Director in Massachusetts, providers must meet the education requirements for a Lead Teacher and complete 3 CEUs in Day Care Administration and 3 CEUs in Early Childhood Education,
H&H Child Care Training Center is offering a 30-Hour Child Care Administration course to support those providers in Massachusetts who wish to qualify as a Director. After completing this course, providers will earn 3 CEUs in Child Care Administration. This course covers topics such as:
Program planning and development.

Regulations, requirements, and policies.

Program planning, evaluation, and continuous improvement.

Personnel issues.

Managing resources.

Professionalism and leadership.

Professional attitudes, behaviors, and ethical standards/professional guidelines.

Communication skills.

Relationships and team building.

Professional development.

Leadership.