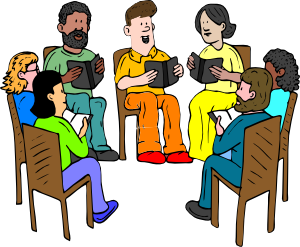 Confused about Maryland EXCELS?
Wondering what it means and why you should be involved?
Worried that you will lose your Child Care Subsidy payments by January 1st, 2015?
Perhaps you want to register but need help with the application process?
Attend a FREE 2 hours Training on July 30th 6:45-8:45 to learn more and Register for EXCELS that night! The best part is that this training also counts towards 2 hours of Professionalism.
Maryland EXCELS (EXcellence Counts in Early Learning and School-age Child Care) is a voluntary Tiered Quality Rating and Improvement System that recognizes the accomplishments of early childhood and "school-age only" programs and providers through a set of standards with 5 levels that offer a pathway to high-quality. Maryland EXCELS provides information to families on choosing high-quality child care and education programs and articulates to the public the level of quality in early and school-age only child care and education programs. More than 30 states have developed quality rating and improvement systems and most states are in some phase of development.
The Maryland State Department of Education, in partnership with the Johns Hopkins University Center for Technology in Education, has developed the Maryland EXCELS website https://www.marylandexcels.org/. The website serves a variety of purposes:
· Programs use the website to register and apply for participation;
· Participating programs use the website to upload documentation to verify they meet the criteria in the standards and to connect with their assigned Program Coordinator who assists with the process;
· Resources and supports for participating programs are available through the website;
· Families use the website to search for high-quality programs when choosing child care. In addition to the website, a mobile app will be available to families to help them identify participating programs in their local area;
· The public and community partners use the website to find, collaborate with, and support programs in their local area.