Research has shown that breastfeeding is an important health and medical decision. As providers in the child care setting we want to encourage mothers to nurse while being sensitive to those who choose not to. Certain regulations and laws have been put into place that help ensure that breastfeeding is supported in the child care setting.
Maryland Child Care Licensing and Regulations require that child care facilities encourage and support breastfeeding as well as have a designated place set aside for breastfeeding mothers who want to come during work to breastfeed. Ways childcare providers can create a welcoming and inviting environment:
Create a comfortable and designated place for moms to breastfeed, that has access to an electrical outlet, has appropriate seating, has access to running water, and accommodates a mother's need for privacy. This area cannot be in a bathroom.
Have a written policy that outlines the center's support for breastfeeding.
Comfortable furniture such as a rocking chair, pillows and other soft furnishings.
Effective January 1, 2016, all providers in a preschool center with infants or toddlers in care will be required to have approved training in breastfeeding support in a child care setting. MSDE Regulation is defined below:
COMAR Regulation: 13A.16.06.06. 06 All staff of licensed or registered programs caring for infants or toddlers must complete the approved training in supporting breastfeeding practices, required effective January 1, 2016.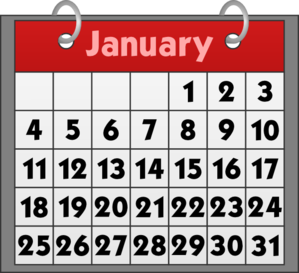 Learn more today about Breastfeeding regulations in childcare settings and ways to promote breastfeeding in your center. Classes are available online at ChildCareEd.com or by registering for an in-class session. Our breastfeeding classes meet licensing requirements AND count towards 2 hours of Core of Knowledge training in Health Safety and Nutrition.