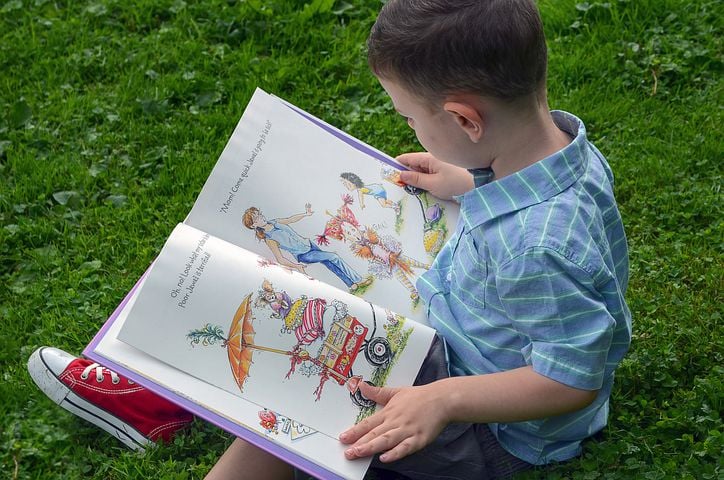 Children's books are one of the best ways to teach children new things. Learn more about them by reading on!
Books for children are an important part of learning when they are young. Children learn how to read, write, and think from them. Some of these books also have information that helps parents learn more about their children.
They are fun.
Fun things about children's books are that they make us feel good. We love to read stories to our children and watch their faces light up when they learn something new. These books also help us connect with our children by giving us a chance to talk about our lives.
The help children learn.
Books for children are an important part of learning. They teach children to read, write, do math, and understand things like what happens when one thing happens. They also give you chances to meet new people and be creative.
They teach children about language.
Most children's books are written by people who know a lot about the subject. This means that they know how to use language to help children learn. For example, when reading a book about animals, a child might notice that some animals eat other animals. They might see a picture of a lion eating a gazelle in another book. By paying attention to these things, children start to figure out what words mean.
They encourage creative thinking.
Children's books also helps children think of new ideas. Because they are written by people who know how children think, they let children try out ideas without feeling like they are being judged. So, children are more likely to try new things and make mistakes.
Teachers can bring books alive to the children in their classroom by reading aloud to the children or by using books to create themes throughout their learning centers. H&H Child Care Training offers both online courses such as Understanding Print Knowledge in Preschool or instructor led courses such as Setting the State: Story Time to help teachers understand the importance of literacy and how to implement effective read alouds in their classroom. Click on childcareed.com to learn more and schedule your next class today!
H & H Child Care Training Courses grant .2 CEUs or more as well as awarding state approved clock hours of 2 or more for all childcare centers, and family childcare providers in many states.