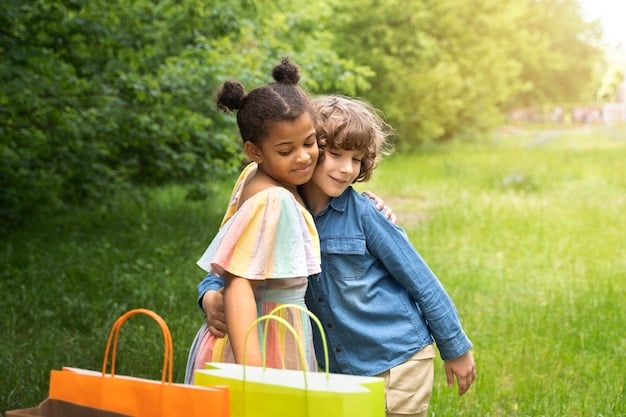 Are you looking to renew your Child Development Associate credential online? Then look no further! H&H Child Care Training Center is here to help. Our online CDA renewal course is offered in Family Child Care, Infant and Toddler, and Preschool. Get started today by clicking on the link below!
Child Development Associate Credential
After receiving their CDA credential, child care professionals must complete coursework to renew every three years before their credential expires. Professionals are encouraged to prepare in advance and be ready to submit a complete application with supporting documents when the renewal window opens.
The following are required for renewal:
Continued Professional Education totally 4.5 CEUs.

Membership in a National or Local Early Childhood Professional Organization.

Minimum 80 Hours Working with Young Children.

Recommendation From ECE Reviewer.

First Aid and Infant and Child CPR Certification.
The purpose of H&H Child Care Training Center's CDA Renewal online course is to reaffirm the
provider's knowledge and competence in the age area of their expertise. This child care course provides all the needed hours in the following eight CDA subject areas:
Planning a safe and healthy learning environment.

Advancing children's physical and intellectual development.

Supporting children's social and emotional development.

Building productive relationships with families.

Managing an effective program operation.

Maintaining a commitment to professionalism.

Observing and recording children's behavior.

Understanding the principles of child development and learning.