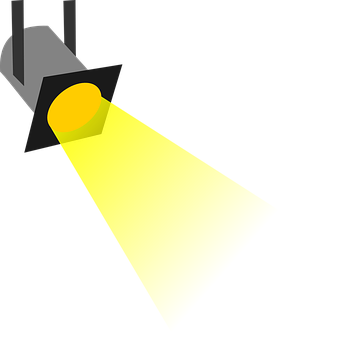 Spotlight on H&H Child Care Training Center's CDA Professional Development Specialist: Deborah Kim.
Educators earning their CDA Certification are required to complete a validation visit with a CDA PD Specialist. H&H Child Care Training Center not only offers the CDA course work online for certification in Family Child Care, Preschool, and Infant and Toddler, they also have several PD Specialists on staff to assist providers in their area in completing their validation visit.
Deborah Kim is an Executive Assistant on staff at H&H who also serves as a PD Specialist for educators earning their certification in Preschool. Ms. Kim is a Specialist endorsed by the CDA Council and serves areas in Montgomery County, Maryland. Ms. Kim holds a BS in Elementary Education from the University of Maryland. She has many years of teaching and tutoring experience working in a variety of educational settings both public and private. She has had the pleasure of teaching from ages 2 through adulthood.
For those educators looking for a PD Specialist for their Preschool CDA Certification, please see the list below for specific areas Ms. Kim is available to visit. Look for more information on other PD Specialists on staff at H&H Child Care Training Center and the areas they serve. Go to our website to learn more about earning your CDA Credential with H&H.
Ms. Kim serves the following areas:
Rockville, MD

Bethesda, MD

Gaithersburg, MD

Olney, MD

Germantown, MD

Clarksburg, MD
Deborah Kim Endorsement ID: A000179146