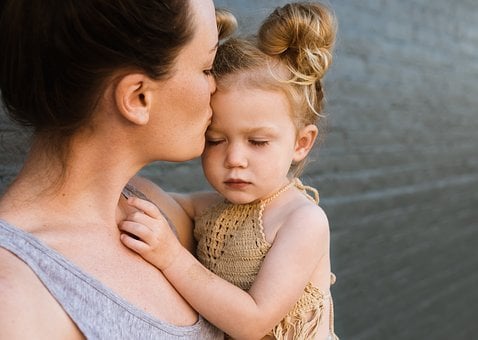 According to the dictionary, the word discipline means to impart knowledge and skill, or literally, to teach. However, it is often associated with punishment and control. There is a great deal of controversy about the appropriate ways to discipline children, and early care teachers are often confused about effective ways to set limits and instill self-control in the children within their classrooms.
Positive guidance sets young children on the path toward gaining independence. Childcare professionals, in recognizing early childhood as a crucial time for learning, must implement positive guidance to promote development. This is why we here at H&H Child Care Training have developed courses on positive discipline to help teachers implement this skill within their daily interactions with children. Such courses are Viewing Guidance in a Positive Light, or Staying Positive: Guidance for Preschoolers just to name a few.
H & H Child Care Training Courses grant .2 CEUs or more as well as awarding state-approved clock hours of 2 or more for all childcare centers, and family childcare providers in many states. Check with your licensing agency to check for any additional requirements and to see if we are approved in your home state. Click here to search our vast list of discipline courses and schedule your next positive discipline today!