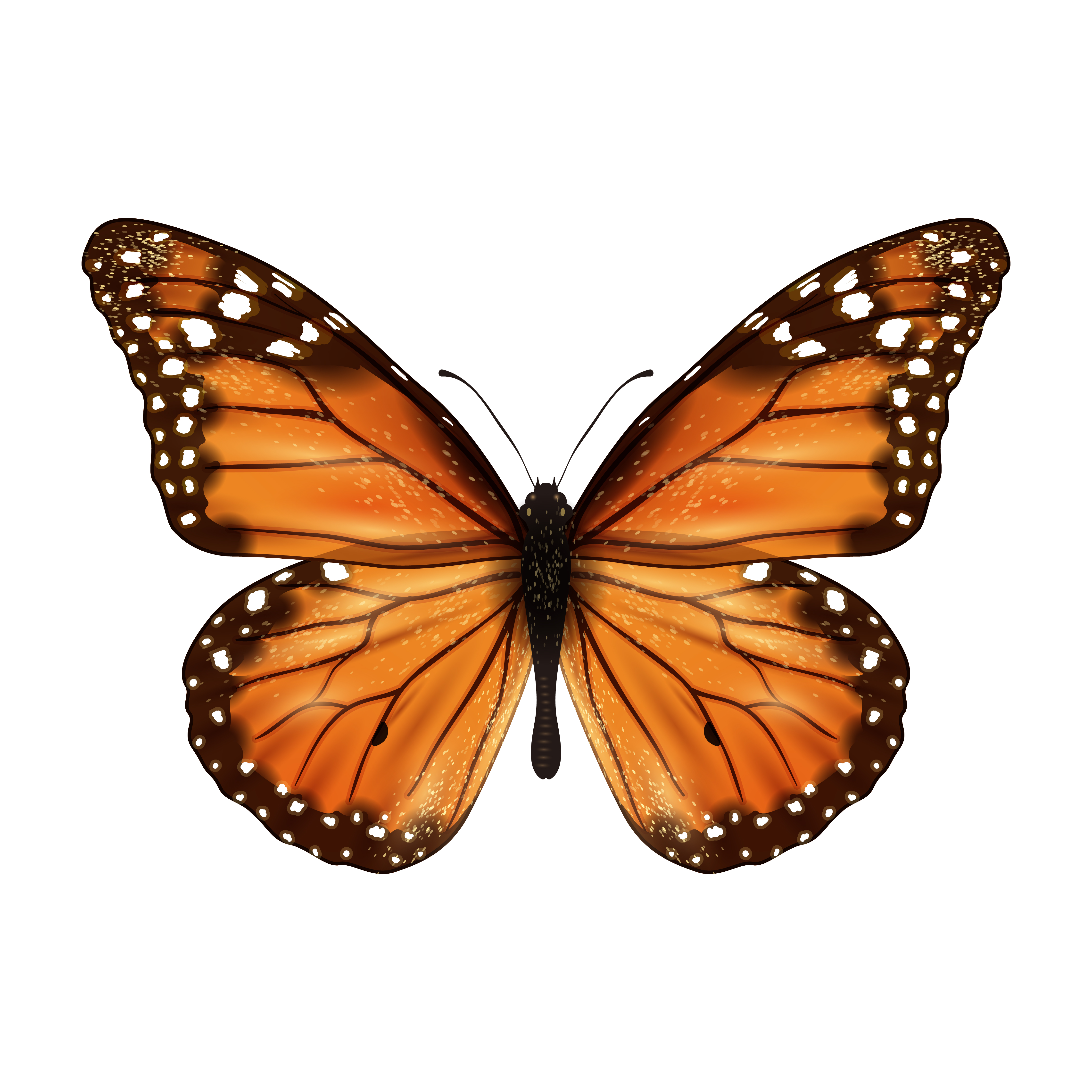 March 14 is National Learn About Butterflies Day!
This is a great opportunity to learn about caterpillars and butterflies. One of my favorite ways to help children learn about the life cycle of butterflies is by raising your own butterflies in the classroom. Purchase caterpillars and a habit, care for them as recommended, and watch as they form a chrysalis and then hatch into butterflies! Throughout this process, encourage children to make predictions and observations. Spend some time each day discussing the changing characteristics of the caterpillars.
You could also have children plant a butterfly garden to encourage butterflies to spend some time close to where the children can see them. Find plants butterflies are most attracted to and a space where children can easily observe the garden and watch for butterflies.
Science is essential to children's learning because not only does it increase fundamental knowledge in children, but also creates opportunities for them to come up with innovative applications of knowledge and share them with others. Science also helps shape children's ever-changing worldviews.
The National Science Teachers Association (NTSA) believes that children should firsthand experience investigative processes through active, hands-on experiences planned by teachers that also accommodate children's many learning styles.
Educators should provide many opportunities for exploration and experimentation with science materials. Below are just a few ideas to consider in order to increase children's scientific thinking.
Encourage the child to find out for themselves.

Model using your senses to find out answers to questions.

Encourage supervised exploration of the environment.

Ask the child to make and check predictions before and after an investigation.

Talk about what he is seeing hearing, and touching.
Interested in adding more science exploration into the classroom? ChildCareEd offers several training courses that provide strategies for creating science and discovery centers in the classroom and include opportunities for observation, problem-solving, and predicating every day.
Check out the courses below!