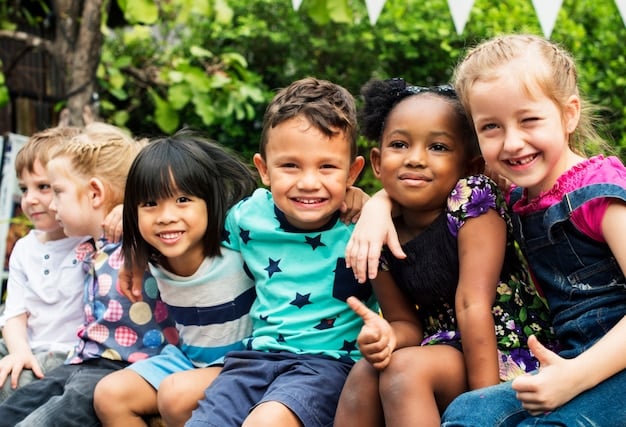 Looking at how children grow and what they need at different stages of development will help educators see a bigger picture of education and provide children with the appropriate support they need at each stage. Fostering the right environment can help children develop self-esteem while also explaining some of their behaviors. Child care providers should never stop learning about child development and developmentally appropriate strategies to support young children. It is through a continued commitment to growth and applying best practices, that educators can make the greatest impact in children's lives.
Attention Nevada providers. H&H Child Care Training Center is now offering training courses approved by the Nevada Registry.
A Closer Look into Developmental Theories is a 3-hour online training that can be taken to meet the Child Development/Guidance & Discipline training requirement for Nevada child care providers. (Approval Code: 87152) This course offers an in-depth look at theories of child development, learning, and discipline.
Continuity of Care is a 2-hour online training designed to help providers support continuity of care as they perform basic care tasks for infants and toddlers. This course can be used toward the annual 24 hours of training requirement. (Approval Code: 87216)
H&H Child Care Training Center is gaining course approval each week so check back often to see the new approved courses available to Nevada providers.