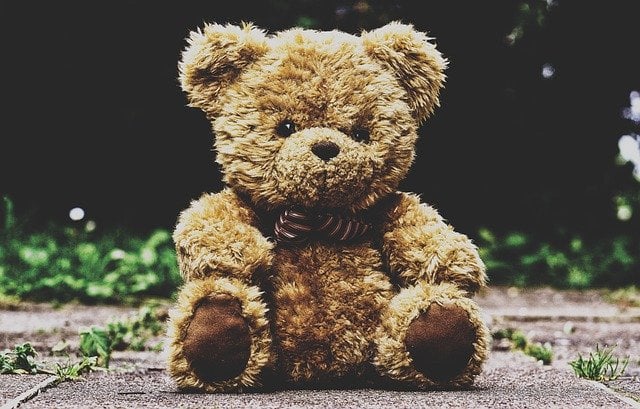 Bring Your Teddy to Work & School Day
Heads up! Wednesday, October 12th is National Bring Your Teddy bear to work & school day!
Teddy bears are known to provide children and adults with comfort in times of distress, and companionship in times of loneliness. They've been given to people when they're sick to raise their spirits and given to children when they face uncertainty.
These toys have been so invaluable that it shouldn't be a surprise to anyone that a holiday has sprung up around their use. A holiday that's known as Bring Your Teddy Bear to Work & School Day. On this day, people are encouraged to grab a teddy bear and take it to work or school with them. And that can bring joy to an otherwise gray day... Click for full article...
History and Timelines of the Teddy Bear AND...Some Fun Facts (kidadl.com)
Top 10 Teddy Bear Games, Activities, and Crafts for Kids (momjunction.com)
Teddy Bear Activities and Fun Ideas for Kids (childfun.com)
*Archived from H&H's Constant Contact Newsletters [10.6.2022 & 10.7.2022]