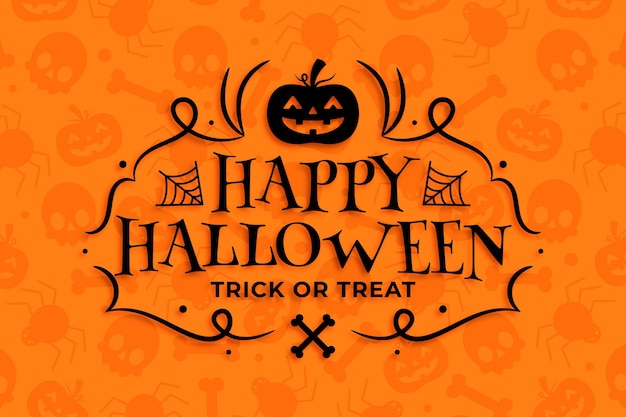 H&H Tiktok H&H Instagram
Tips on how to keep children safe this Halloween!
Halloween is almost here and many children have lots of fun activities planned. As with any activity you are doing with children, safety is most important. We have gathered a list of some important considerations that parents and caregivers should make before letting the kids go have a ghoulish evening!
Costume safety:
When selecting a costume, make sure it is the right size to prevent trips and falls.

All costumes, wigs, and accessories should be fire-resistant

Opt for nontoxic Halloween makeup over masks, which can obscure vision.

Wear light colors that stand out in the dark.

Fasten reflective tape to their costumes and bags, or give them glow sticks or a flashlight.
Trick-or-Treat safety:
A responsible adult should accompany children while walking around neighborhoods.

Cross at crosswalks or corners.

Teach children never to enter a stranger's home or car.

Tell children not to eat any treats until they return home and parents or caregivers can inspect them.

Children and adults are reminded to put electronic devices down, keep their heads up and walk, don't run, across the street.

Avoid flames. Flowing costumes, props, and wigs/hair can catch fire easily.

Avoid strange pets.
Home safety:
Remove all makeup before children go to bed to prevent skin and eye irritation.

Supervise pumpkin carving.

Inspect candy, ensure the candy is safe to consume and that it contains nothing that children are allergic to.