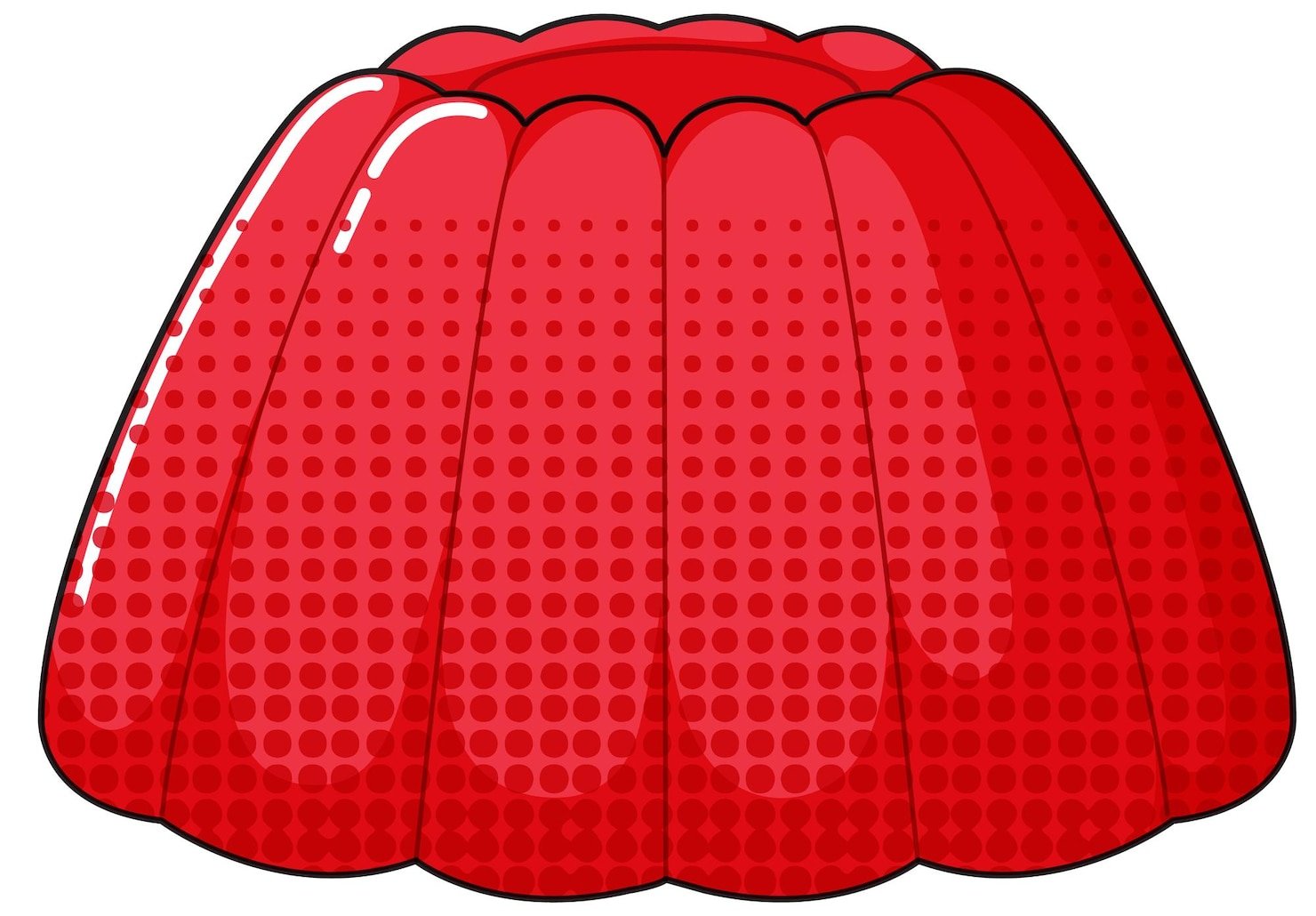 July 12th easily directs us on what to do on Eat Your Jell-O Day! With plenty of flavors to choose from, you should have no problem finding one you like.
A Little Jell-O History
Trademarked in 1897 by Pearle Wait of Leroy, New York, Jell-O is the novel and fun dessert loved by millions. Francis Woodward, who later purchased the recipe and trademark, eventually made Jell-O a household name. With 21 different flavors, Jell-O satisfies every taste and can be enjoyed in numerous combinations.
Jell-O's primary ingredient is gelatin. Gelatin consists of collagen, specifically animal collagen. It's a protein extracted from the connective tissues of cows and pigs. Once the protein is broken down and extracted, the collagen is dried and ground into a fine powder.
Jell-O has been the subject of many classroom art and science projects throughout the years. From the study of viscosity and laser beams to gelatin artwork, Jell-O inspires in and outside the kitchen.
Jell-O STEM Activity Make a Magnifying Jell-O Lenses
*Archived from H&H's Constant Contact Newsletters [7.12.2022]